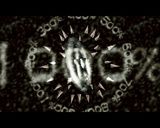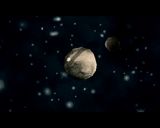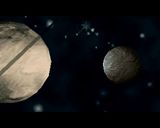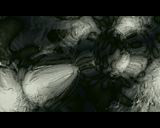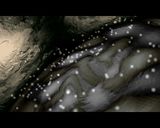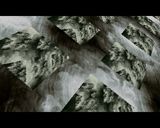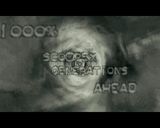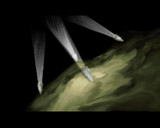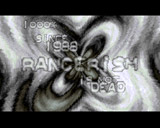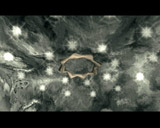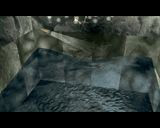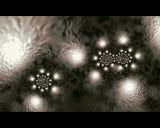 comment by poktis on 31 July 2002
Excellent ! I'm going to see it again tonight :)
---
comment by scicco on 06 October 2003
great routines, nice scenes. i like the mix between 2d/3d, the fish-and-water-scene and the fucking good endpart music!! a must!
---
comment by Frequent on 18 October 2003
One of the best amiga intro ever!
---
comment by mailman on 24 February 2004
This one is excellent. I remember the time when I watched it for the first time. I was amused with the routines and sound.
---
comment by kempy on 13 July 2005
classic time! when i watch this one i can't wait to see the end because i like this last module so much.
---
comment by corial on 07 October 2006
Simply an excellent mix of great 2d and 3d. Definitely one of my favourites!
---
comment by z5 on 23 February 2007
Definately Antibyte's best intro and very impressive for a 40k intro. Looks good, sounds good and what sets it apart from most of Antibyte's other intros: it's more than a 3D show of objects. As corial said: an excellent mix of great 2D and 3D. Really good stuff.
---
comment by cybernoid on 14 April 2007
I have no words. See for yourself, if possible with amiga 040+
---
comment by doom on 29 September 2007
I remember thinking this looked an awful lot like the Superautodrome intros. And a bunch of other Scoopex releases actually. :) But still great.
---
comment by movew_ on 26 March 2008
like z5, Antibyte's best! Excellent code, design, textures, and music. The extra sound track in the final part seems so effortlessly stored within the 40k limit and further proves the excellence of this intro. You can't do more in 40k.
---
comment by skipp604 on 23 June 2008
Very average in my opinion...
---
comment by Antibyte on 14 October 2008
@skipp604: You can call it ugly or boring, but back in 1998 when 1000% was released, it was anything but average. I bet you weren't there, lamer.
---
comment by corial on 15 October 2008
I totally agree with Antibyte here. This intro was THE intro for its time, and here 10 years after its release I doubt that many coders could match the framerate and accuracy of the effects. Antibyte: actually Optima is still alive and codes a line or two of assembler from time to time...
---
comment by britelite on 15 October 2008
Always nice to see that people aren't allowed to have opinions without getting personally insulted...

And about the intro itself, I can appreciate the codework and all, but it's not among my favourite scoopex-intros.
---
comment by extralife on 15 October 2008
This one still kicks ass 1000 percent and is one of the reasons I went ahead and threw a 060 into my miggy. At the time, this was one of the coolest things I saw on amiga for a very long time.

I'm with britelite on his first comment, but it isn't the first time this has happened is it *cough*planet potion*cough* ;)
---
---
Please log in to add a comment!
User Votes: Average: 4.63 points (48 votes)
---
Please log in to vote on this production!