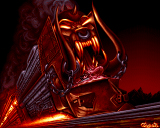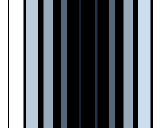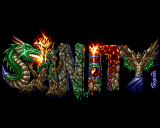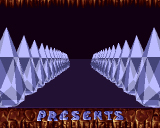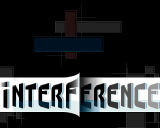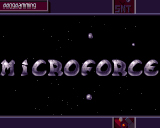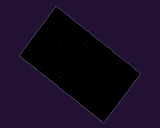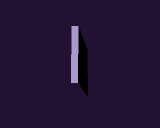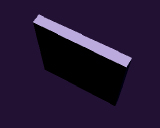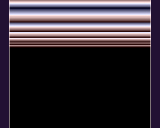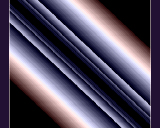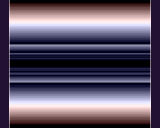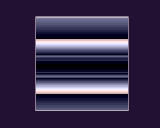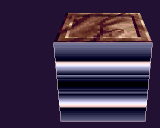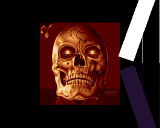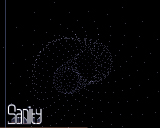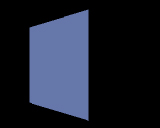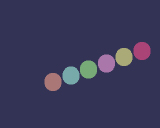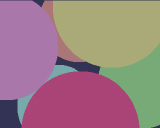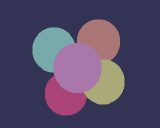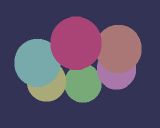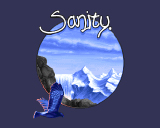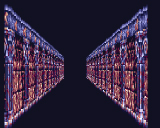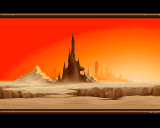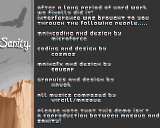 comment by cmd_zod on 27 June 2002
another very nice demo from Sanity. With exelent GFX. but with poor effects. (OCS rulez)
---
comment by z5 on 17 January 2003
I have really good memories about this demo. There is ofcourse the wonderful devil train picture and the fab demo tune by Virgill (one of the best demo tunes ever). And the effects are cool too. Yep, a classic for me!
---
comment by Vanquish on 17 October 2003
This demo is still one that lives with me on a daily basis. Why? Because of the music. I have to agree with z5 and say that this is one of the best demo tunes of all time. Unfortunately, the demo doesn't really match the quality of the demo. Sure, there are some nice effects and that Devil Train picture is really cool BUT, as a demo it all comes across as pretty average. The star of the show is definitely the music and worth 5 stars in it's own right, but to be fair, the demo does drag it down a little. However, without wanting to sound dull, even an average Sanity demo is pretty damn good!
---
comment by calen on 30 April 2004
This one for me will always be remebered for the fantastic audio.
---
comment by ToAks on 23 May 2004
Sanity Roxxor! i love em!
---
comment by virgill on 06 June 2004
Thanks a lot mates! :)
---
comment by Ardy on 27 November 2004
I can't really recall if I was a member of Sanity at this time of release, but still think it is a very nice demonostration of the power of Sanity as a group. And no, it's not only Chaos being the master....

Regards to all (ex) Sanity members from me.

Ardy (KR'33/Chiparus)
---
comment by prm on 08 November 2005
so much style! classic production!
---
comment by Panas on 18 November 2006
I still have the disk!
God! It is almost 13 years old by now... Great demo music...
---
comment by Toffeeman on 23 November 2006
Excellent demo ! I loved the textured cube and the effect in general were all really well done. Great end credits part with a screenshot of each effect mosiacing into view :0) The picture at the start was great and for ECS to ! Was it scanned ?

The best bit of the music is when the dot tunnel kicks off. Music and gfx in sync :0)
---
comment by RaHoW on 02 April 2008
Excellent but i have a little doubt:

I always thought that Desert Dream/Kefrens had some part similar to this demo because i seen the Desert Dream AFTER the Interference... but is it possible that it's the opposite ??? (and so some parts that i thought original are in real ... not ... -___- )
---
comment by skp on 14 December 2010
Strong one ! Really love the fx, the cool design with the fantastic music and Cougar start pic (64 colors IIRC) !!
---
comment by z5 on 24 May 2014
Screens redone.
---
---
Please log in to add a comment!
User Votes: Average: 4.4 points (30 votes)
---
Please log in to vote on this production!