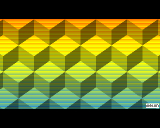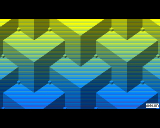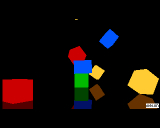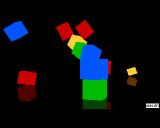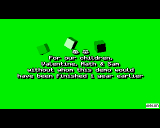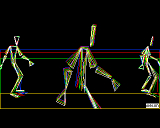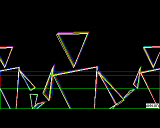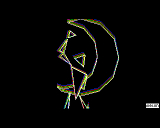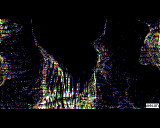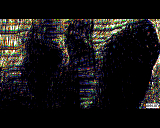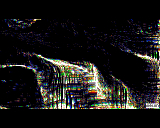 comment by rloaderror on 05 May 2021
Every effect in this one got something interesting to it. Motion capture stuff is something we could do on Amiga, yet we tend not to for some reason. I guess capturing your own motion capture data with hiring Andy Serkis dressed up in ice skating wear and pingpong balls is not an option, but there must be a lot of open source motion capture out there in the wild. This one sure got it! I find the point where he raise his fist in the air and the camera zooms in on the fist to be absolutely stellar!
---
comment by neoman on 14 August 2021
nice comeback, loved the style :)
---
---
Please log in to add a comment!
User Votes: Average: 4.33 points (6 votes)
---
Please log in to vote on this production!