Demo:
Zener Drive
Group:
Altair
Code:
Graphics:
Music:
Category:
Release:
October 2017
Party:
Amiga Demo compo
ranking 1st
Chipset:
Download Amiga:
[file]
No other productions by this group(s) on A.D.A.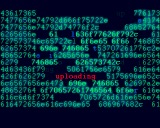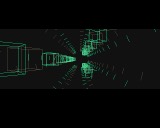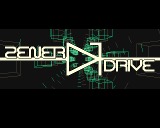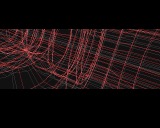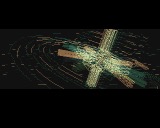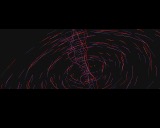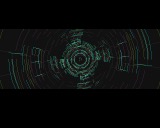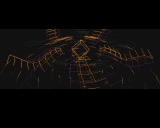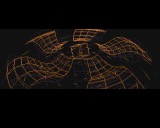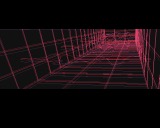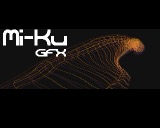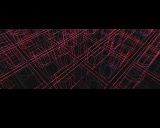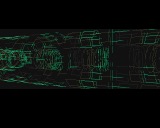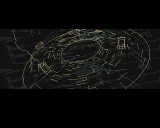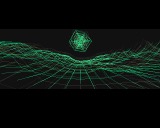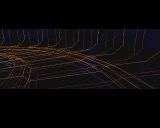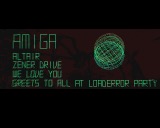 comment by z5 on 08 January 2018
For sure one of the more interesting OCS demos from recent years. Nice idea, great flow and brilliant execution.

However, i feel it didn't need the excessive amount of distortion and shaking, which is something i usually enjoy in demos. And the tune didn't do much for me, in a sense that it's not something i'd remember after watching the demo. However, it's great to see X-ceed back on Amiga and other platforms.
---
comment by Frog on 12 January 2018
i really enjoy watching this demo.
It take care about hardware possibilities/limitations to provide something "new" Some interesting visual effects synchronized with the music.
Congratulations
---
---
Please log in to add a comment!
User Votes: Average: 4 points (5 votes)
---
Please log in to vote on this production!