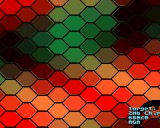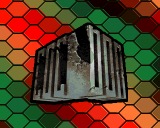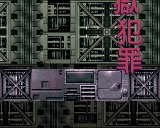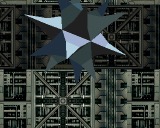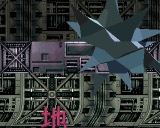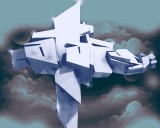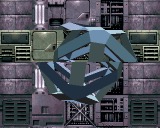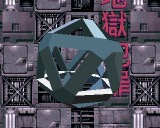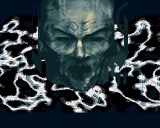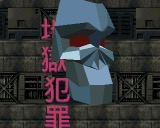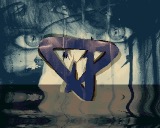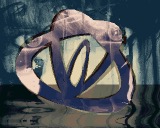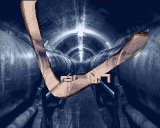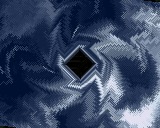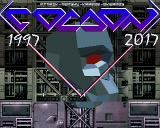 comment by z5 on 11 May 2017
This was quite an interesting demo and i enjoyed it in particular for the focus on effects and transitions (btw. welcome back Krabob!). Design, visuals and music was a bit hit and miss for me though but it is unmistakingly a Krabob (former Mankind) type of demo in style.

It's also interesting because it targets a vanilla A1200. Lately i've been thinking it would be interesting to see AGA demos focus on A1200 68030 max again instead of 68060. Most of my favourite AGA demos were targetted at those specs and it means less AGA demos would probably go the 3D scene flyby route, instead focusing on why AGA was an interesting platform to begin with. Though admittely, these kind of demos seem quite popular.

I hope to see more of this in the future.
---
comment by z5 on 11 May 2017
Also, that platform thought is just that... demosceners should just make demos on the platform that they prefer :)
---
comment by malmix on 12 May 2017
Good to see a serious plain 1200 demo again! The 3D-object-with-scrolling-backgroud-parts look awesome. The rest is pretty cool aswell.
---
---
Please log in to add a comment!
User Votes: Average: 3 points (3 votes)
---
Please log in to vote on this production!