Demo:
Korreks
Group:
Spaceballs
Code:
Music:
Category:
Release:
July 2015
Party:
Low-End Demo compo
ranking 2nd
Chipset:
Download Amiga:
[file]
Raw (4.75)
9 fingers (4.48)
Badass 5000 (3.36)
Choke (3.64)
Copperophilia (3)
Dark Helmets (4.22)
Dataskull (4)
Eurochart 40 Intro (3.33)
Fusion is no good for me (3.5)
Goon Royale (5)
Hideous Mutant Freak (4.33)
Hog (3.97)
Makt (4.25)
Mobile Destination Unknown (3.45)
Nightlight (5)
Norwegian Kindness (4.12)
Party Elkstravaganza (n/a)
Popjunkie (4)
Powergod (3.5)
Psycho Killer (3.9)
Sci-fi (3.36)
Solskogen Invitation 2001 (3.25)
Spasmania (3.11)
State of the art (4.7)
Straff (3.9)
Supah hero (3.64)
Supermonster (3.37)
Total Dominance (4)
Vold (3.57)
You are Lucy (4.2)
FistPig (4.4)
King Of Fuck (2.89)
Sotakyrpa (4.11)
Timur Lenk (4.45)
We don't understand (3.59)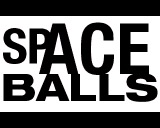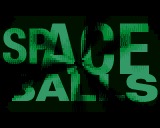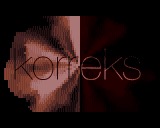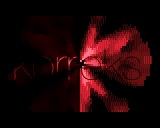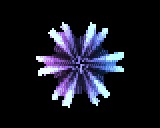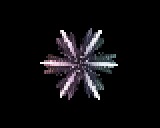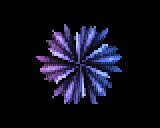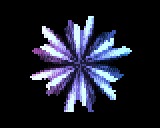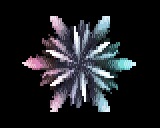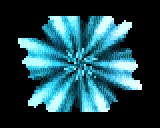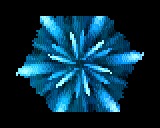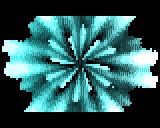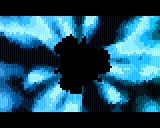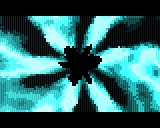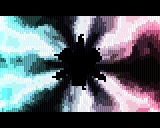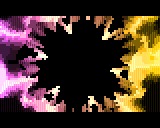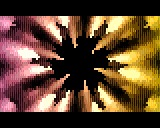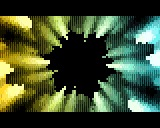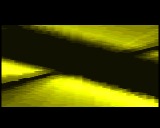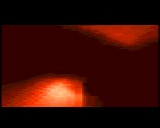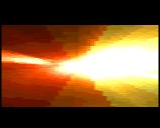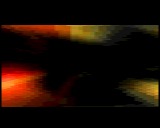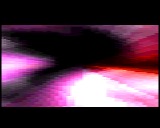 comment by z5 on 23 May 2016
Not sure where to put Kusma in the credits.

The screenshots aren't doing justice to what is happening on screen (as with all recent Spaceballs demos) but anyway, the first half of the demo is great. I feel that the last part needed a bit more work though. But great demo overall.
---
comment by Angry Retired Bastard on 23 May 2016
Kusma did the 2 text screens in the beginning.

And yes, the second effect (a radial blur of sorts) is actually much more complex than the first one (and it was intended as the "main part" of the prod), but in the end I ran out of time for tweaking it. I might re-use that one in some other form later.
---
comment by Jazzcat on 02 June 2016
The Bastard discovered a hidden AGA mode for OCS or what? Awesome effects, especially in the second part - the lights are amazing. Nice oldschool house vibes with pumping bass and crazy brass stabs. The vocal samples sound way much lo-fi for me - I know it's probably because of memory constraints, butů I also enjoyed the Blueberry-style sync a lot.
---
---
Please log in to add a comment!
User Votes: Average: 4 points (2 votes)
---
Please log in to vote on this production!