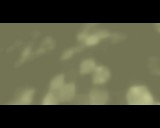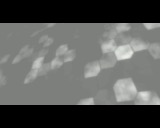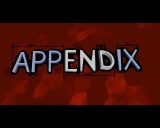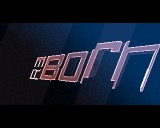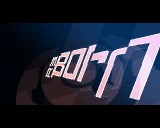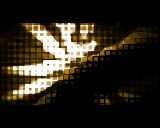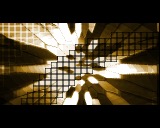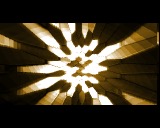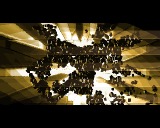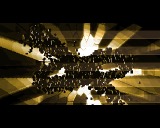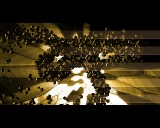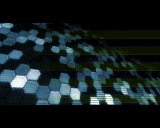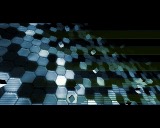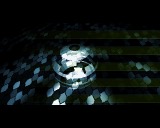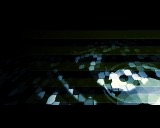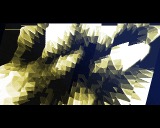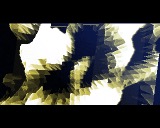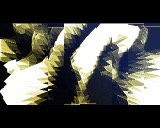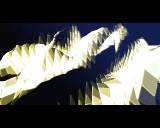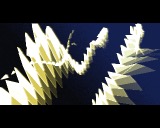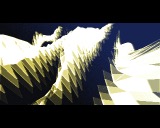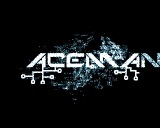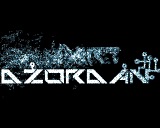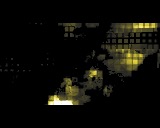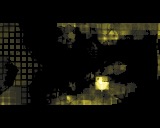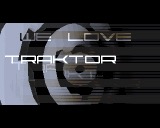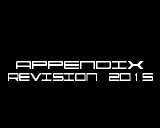 comment by z5 on 22 April 2015
I had to take a guess at the credits since there is no readme included and the credits description is not in the intro. I'd appreciate if someone could give me the exact credits.
---
comment by dodge on 24 April 2015
Awesome surprise. Visuals are outstanding and sport effects that were usually attributed to large Elude demos. Now in 64k ... yes yoah !
---
comment by z5 on 04 May 2015
An absolute highlight from Revision for me. Superb design, great and multilayered effects (not surprisingly from Kiero) and all fitted into a 64k intro. A little voice in my mind keeps wondering if this wouldn't have been better with another style of music though (although i do like the tune a lot).

Anyway, excellent intro and a great comeback from Appendix. I hope to see more in the future (please bring back Emers aswell :))
---
comment by z5 on 11 May 2015
Proper credits and link to final added. Winuae users can use "-slow" for more accurate performance.
---
comment by corial on 31 May 2015
I have the feeling that I have seen all effects before in earlier productions. Nevertheless, they also look good in this wrapping and you delivered a fine show. The music, however, is in no way my cup of music and sadly ruins the overall impression for me :(. Code and graphics is in top, however.
---
comment by rloaderror on 11 June 2015
Nice fx. I watched the revision video and considering the scenes I'd say it runs quite smooth! I like the hexagon landscape. I also like that sphere with what seems to be light coming out of it and projected down on the scene below.. However a bit too much going on in that scene to judge what exactly is going on :D. The dot liquid dissolve is great!

On the first watch I'm feeling the tune is too bright compared to the content. I kind of felt that way with the Electricity intro too if I remember correctly.
---
---
Please log in to add a comment!
User Votes: Average: 4.33 points (9 votes)
---
Please log in to vote on this production!