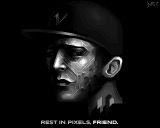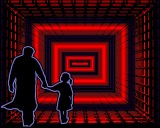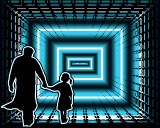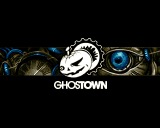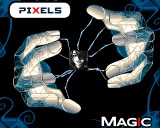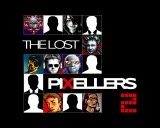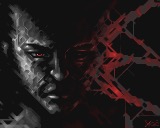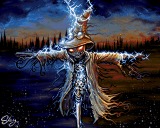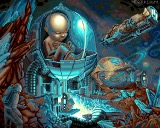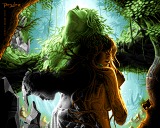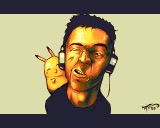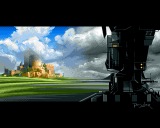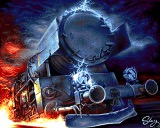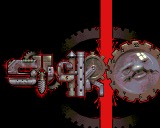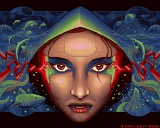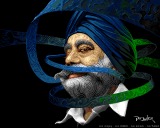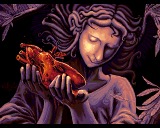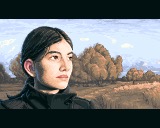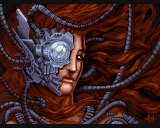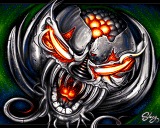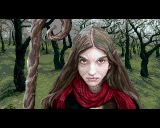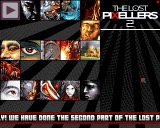 comment by z5 on 20 April 2015
This slideshow is pretty much perfect in all aspects and was definately one of the highlights of Revision 2015. Polished to perfection, attention to detail, design and presentation (i loved the tunnel intro scene btw), fantastic soundtrack and great pictures. It was also a very nice debut from Magic (not to be confused with the other Magic/Nah Kolor i assume).

Also, it's good to see that Ghostown all of a sudden has two coders in their member list. This was a nice Amiga debut by Tygrys and i'm looking forward to more from him in the future.

I only have one "negative" point: i feel like i have seen most of these pictures before in various demos and competitions. Part of the magic of a new slideshow is discovering new pictures. But it's probably hard to find any support as is since the slideshow genre isn't all that popular anymore.
---
comment by corial on 31 May 2015
True pixellers indeed. You rock, Ghostown!
---
comment by Frog on 13 June 2015
I'm agree with z, most pictures are not new and this slideshow is more a compilation instead of discover new high quality picture
After this first aspect, i see this slideshow as a new opportunity to watch to them more carefully as each picture show lot of skills and technics of drawing picture.

It's also a good opportunity to thanks everybody for their good work.
---
---
Please log in to add a comment!
User Votes: Average: 4 points (6 votes)
---
Please log in to vote on this production!