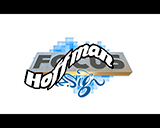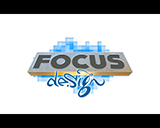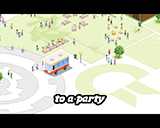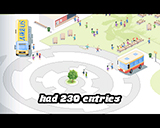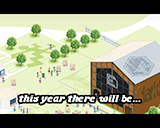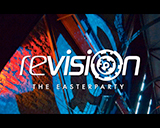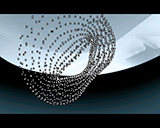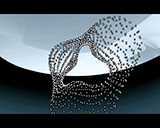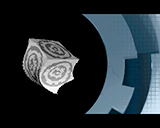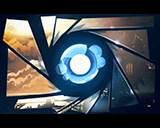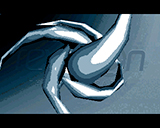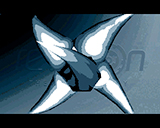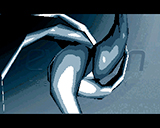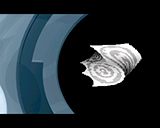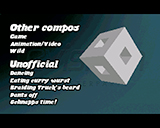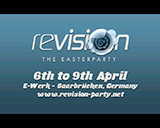 comment by z5 on 07 June 2012
Nice invitation demo. Enjoyable tune, great graphics and enjoyable effects. Not a big fan of the rubber cube though. If the two cube scenes were to be replaced with two other and different effects, it probably could have been a 4/5.
---
comment by corial on 08 June 2012
Actually,only Optima coded this.Bstrr WAS supposed to do it,but the HD died a painful death,so Opti made a completely new one.
---
---
Please log in to add a comment!
User Votes: Average: 3.8 points (5 votes)
---
Please log in to vote on this production!