Demo:
Roboty
Group:
Tulou
Code:
Graphics:
Music:
Category:
Release:
June 2009
Party:
Combined Demo Intro compo
ranking 1st
Chipset:
Download Amiga:
[file]
Budleigh Salterton (3.2)
Carbon (3.1)
Jurassic Pack 14 Intro (3.15)
Mortality (3.11)
Pusherman (2.93)
Stop Worrying and Love the Bomb (4)
The Chronicles Of Professor Arronax (3.91)
The ventures of Prince Dakkar and his pilgrimage to the abyss (4.25)
Totenkreuz (2.31)
Tour De Scene (4)
Fleetwood (3.8)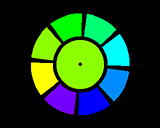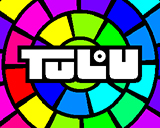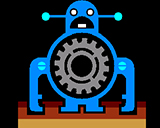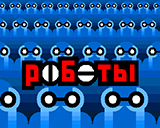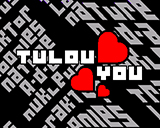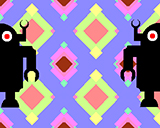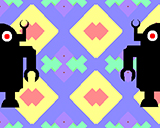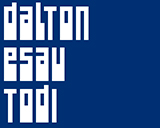 comment by z5 on 11 May 2010
Very nice and fresh 4k. Particulary loved the look of it.
---
comment by dalton on 12 July 2010
For anyone is interested in the technical side of this intro:

All effects are made with displacement maps (that's why it's so slow) and all static graphics are made with circles and boxes. It uses a 64 color static palette which is mostly dpaint default.
---
comment by corial on 26 April 2016
I had forgotten this little gem. Fine stuff as usual.
---
comment by rloaderror on 26 September 2019
Love the graphics in this one. The limitations make the design consistent.
---
---
Please log in to add a comment!
User Votes: Average: 3.75 points (4 votes)
---
Please log in to vote on this production!