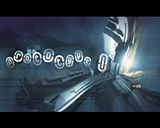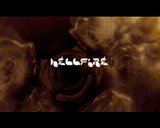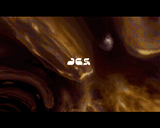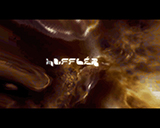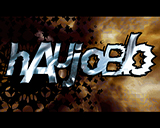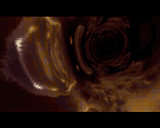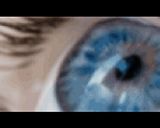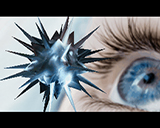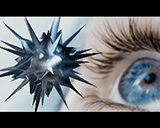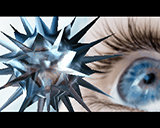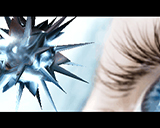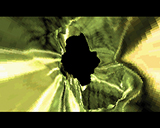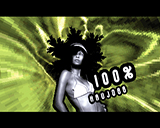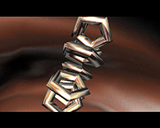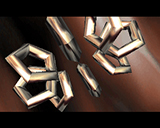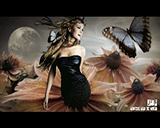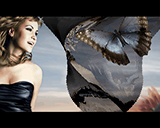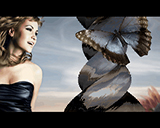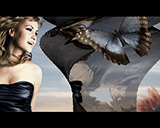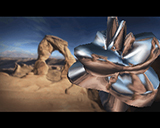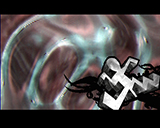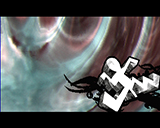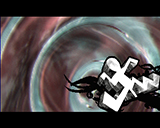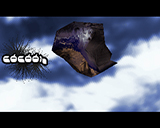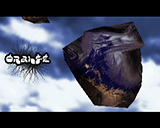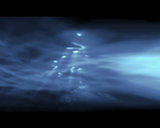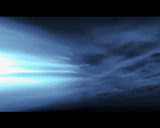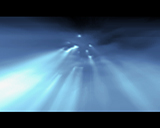 comment by z5 on 21 April 2010
I decided to add this compo version but hope to see a final version sometime in the future. Had to guess on the credits for now but will hopefully be clear in the final readme.
---
comment by noname on 21 April 2010
Hi z5, please move Hellfire to code. Graphics and 3D were done by JCS. Final version is in the making, but will need some time until it can be released.
---
comment by z5 on 21 April 2010
Thanks and fixed. Wow, 3 coders behind an amiga demo is something you don't see often anymore these days. Out of interest, who coded the cloud effect at the end? That looked awesome.

Very much looking forward to the final :) And glad to see you all back on the amiga scene.
---
comment by DJBase on 22 April 2010
Well, the demo is avarage...nothing really amazing....some good stuff....but needs some freshness.....I really like that soundtrack by Muffler! Good to have Haujobb back! Waiting for the final version.
---
comment by noname on 22 April 2010
z5, the last effect was done by Hellfire
---
comment by corial on 22 April 2010
You have worked insanely fast to be able to finish this! I knew this demo was in the making, but how the hell could you reach this state that fast?! Respect. The Muffler music blew me off my chair at the party, and this was an awesome demo on the bigscreen. It was sad that your "more finished Prototype 1" didn't work on the compomachine. However, I'm glad you still decided to release this one.
---
comment by z5 on 22 April 2010
Going to wait until the final release for comment and vote. At this point, the demo has all the ingredients for a kickass demo but these need to be shaken and stirred a bit into the right mix.

You've got this big tune blasting through the speakers so i would really like to see a bit more dynamics and synchro with the tune. Roughen it up a bit, a bit more "oempfffff" :)
---
comment by bonkers on 01 May 2010
Nice to see HJB back with another release. However, this demo confuses me, why is the executable so big? The last effect is really nice I just hope its not an animation which would explain the size of the exe.
---
comment by malmix on 10 May 2010
Very Haujobb'ish.. First tunnel looks really good and so does the last effect. However the music is the highlight in this production.
---
comment by z5 on 18 June 2010
Is the final version still in the works?
---
comment by noname on 22 June 2010
Yes, the final version is under active development. Will be out next month (with more oempff and packed executable).
---
comment by dodke on 19 July 2010
the last effect is very obviously just an animation with a basic radial blur in 2x2 grayscale.
---
comment by KAM_ on 11 August 2010
I kinda liked this one. Reminds me of some of the early 2000's productions. :) Very traditional approach.
---
comment by z5 on 24 August 2010
Final version is out (http://www.dig-id.de/amiga/hjb-prototype1-final.lha) so it's time for the vote and comment.

In general, this is a demo style that i enjoy a lot. Effects are mostly traditional but they are all very nicely executed. Add great graphics and music and you've got a very solid demo.

I wished for a bit more oemph though. I understand the idea of screen shaking but it didn't add much in this case. I'd loved to have seen a bit more going on in the screen itself: more camera cuts, more object resizing, stuff like that.

Both tunnels looked great. Liked the transition from tunnel to eye picture zoom (tunnel moving out and then picture zooming in). The "glass/mirror/whatever it's called" look was great, especially on the object in the eye picture scene and the twister. Most of the effects look very nice. There seemed to be certain image filters in some scenes?
---
comment by z5 on 24 August 2010
Also, a big welcome back! Now that the work environment seems in place, i hope you won't leave it at that and will make some more demos :)

And i will redo the screenshots at some point.
---
---
Please log in to add a comment!
User Votes: Average: 3.6 points (15 votes)
---
Please log in to vote on this production!