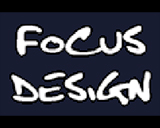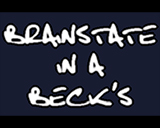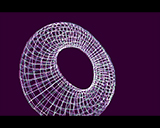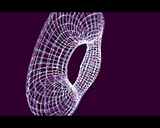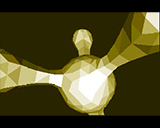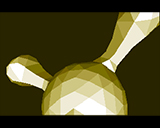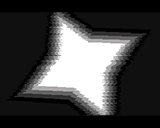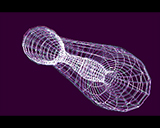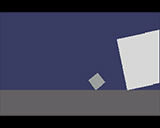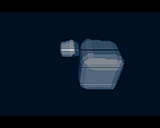 comment by z5 on 15 January 2010
Rather nice intro, though i have the impression that it was made in a hurry :) Since most of the effects were already in other FD intros/demos. But yes, should definately have ranked higher than my intro :)
---
comment by corial on 17 January 2010
Yep, it was done in a hurry, but the startpart and the zooming boxes part were new parts. If I remember correctly, not an awful lot was ready before we went to BP, and Optima made quite a big effort the first night at the party to get this one ready.
---
comment by mailman on 04 July 2011
A very good 64k. I like it. Everything is nicely synced, the effects are nice. Maybe there is lack of various effects but still this one is good.
---
---
Please log in to add a comment!
User Votes: Average: 3 points (7 votes)
---
Please log in to vote on this production!