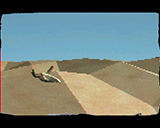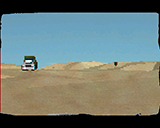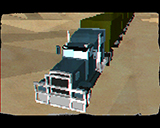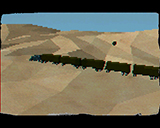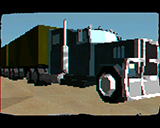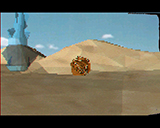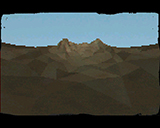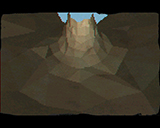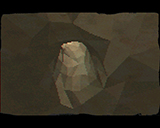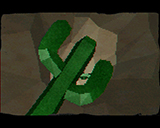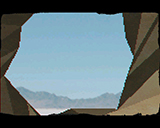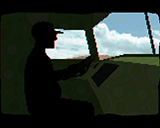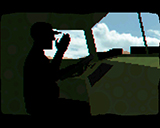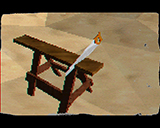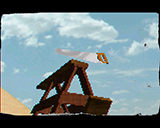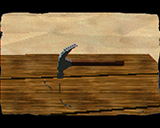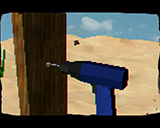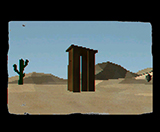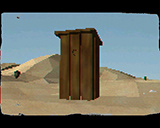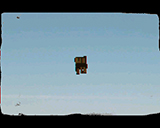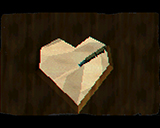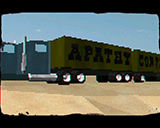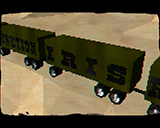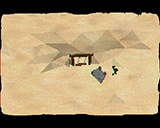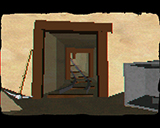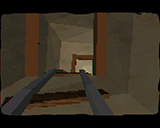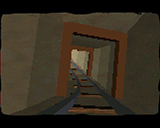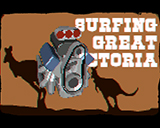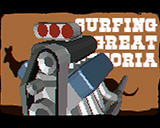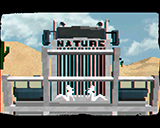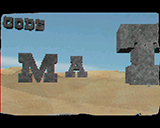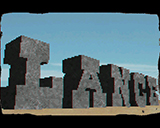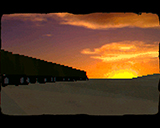 comment by Alkaron on 25 March 2008
Great! One of the best Amiga-demos for many years.. Lovely concept, nice graphics, fast engine and great music..
---
comment by mailman on 25 March 2008
Cool stuff! Excellent concept and design, great catchy tune. The graphics could have been better but hey, you can't have everything :)
---
comment by dodge on 26 March 2008
is it based on the system with which Zeon was made back in 2001 ?
---
comment by movew_ on 26 March 2008
Crazy cactus tunnel, excellent screenplay and music!! I will rewatch this one often!
---
comment by z5 on 26 March 2008
Good tune, nicely executed and great original idea + concept. Probably not something i will rewatch often but i think this has more do to with the fact that cars, trucks and engines have never fascinated me and not with the actual demo itself, which is nice in all aspects.

Great to see Yomat and Pezac teaming up again for some coding action. If any of the Nature ppl pop by, it would be nice to hear a bit about the development of this demo (like where the idea came from anad stuff like that).
---
comment by malmix on 26 March 2008
dodge: afaik it's pretty much based on Yomat's old engine from Zeon/Grid2 yes. Adding stencil textureing and stuff ofcourse.

z5: about the idea behind this you should probably ask the Traktor guys (Esau and Lance), they are very much into trucks and rednecks and stuff. :) Anyhow, I think this project started when Yomat moved back to the swedish Amigascene capital Skövde. I talked to him about refreshing the old engine eariler though but nothing happend. Now however someone was actually up to the task of making 3D graphics; Lance! Btw, all modelling was done on Amiga.
---
comment by DJBase on 27 March 2008
very nice story. it was so funny to watch it on the big screen.
---
comment by dirtie on 27 March 2008
Trucks, Tools and NuskoolFunk... its a spiritual thing, a body thing, a soul thing! KTHX for that production!
---
comment by dodge on 31 March 2008
Hooray for modeling on ze miggy \o/ that lets the Peterbilt shine in even more light =)
---
comment by scicco on 08 April 2008
even if this is 2x2 i give it a 5/5 as i think that everything in here is perfect: the sound fits, the scenes are smooth, the code is marvellous, the overall idea is fresh and its realization is well done. it's lot's of 3D, but no real flyby.
i love the atmosphere and so i feel ruling for this one. thanks, nature, thanks truck-tor! =)
---
comment by Cego on 28 April 2008
runs pretty good on my B1230IV machine :)
excellent demo!
---
comment by skan on 18 May 2008
Haha, damn funny production! :D
I'm no more a lover of 2x2 as I used to be, nontheless this demo has something! ;)
The mine-ride is already a classic and the final scene is so Easy Rider! \o/
---
comment by cybernoid on 02 April 2009
I agree with skan. Already a classic.
---
comment by HOŁDYS on 09 April 2009
good vector :)
---
---
Please log in to add a comment!
User Votes: Average: 4.19 points (31 votes)
---
Please log in to vote on this production!