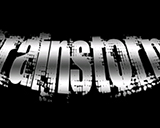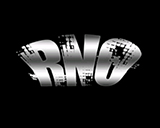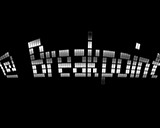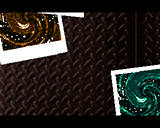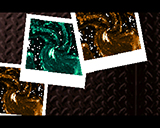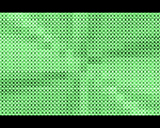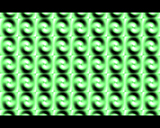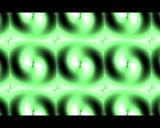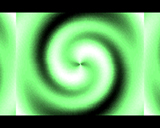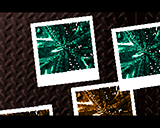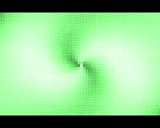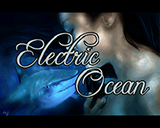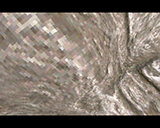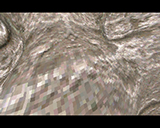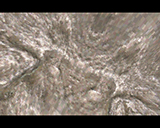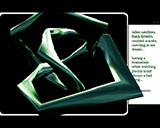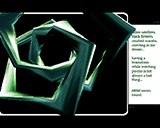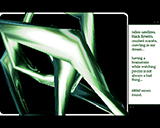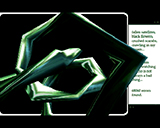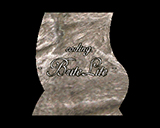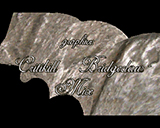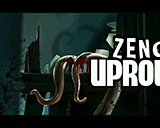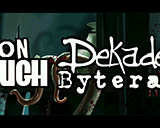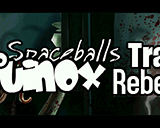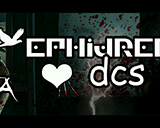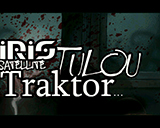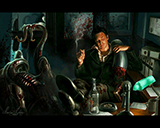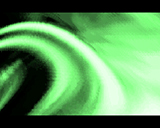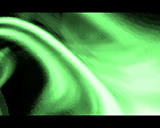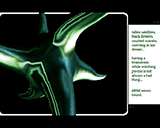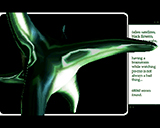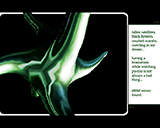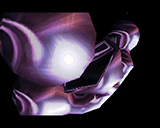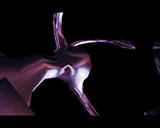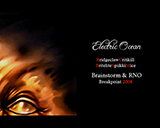 comment by mailman on 25 March 2008
Nice graphics like for the golden days. I also like the music very much but I hate those green effects. Brrr...
---
comment by corial on 25 March 2008
Yeah, the green colour is a bit misplaced, but otherwise this is a very enjoyable demo.
---
comment by Alkaron on 25 March 2008
Yes a amiga-90s-retro-demo. Most effects have been seen before.. The design helps the demo a lot though. I really liked the polaroid-effect in the beginning and is the best effect in this demo.
---
comment by z5 on 25 March 2008
I enjoyed this demo. First of all, it has really good graphics. Great work by Critikill, Bridgeclaw and Mice. It has solid and good looking effects. The zoomer at the beginning was nice and so was the polaroid effect (i wonder if it would be possible to obtain a slightly less pixellated look?). I'm a sucker for stuff that scrolls so the greetings part looked lovely. The dark greenish objects looked sexy. Not too sure where the purple thing was going though.

Negative points: the fluo green, although i can understand that it isn't easy choosing a color for such effects. And there's something about the soundtrack: the tune in itself is nice but the quality sounds a bit "muffled" (does that word even exist?). It's as if someboyd put a cloth on the speakers. Hard to describe what i mean. At first, i thought it was the adpcm player but the original wav sounds the same.

A good solid enjoyable demo. Keep up the good work Britelite and co!
---
comment by britelite on 25 March 2008
the muffled sound is my mistake, I forgot to turn off the audio filter. So seems like I might just have to release a final version :)
---
comment by corial on 26 March 2008
I'm such a fan of Mikko's music! I can listen to this track for hours without feeling an urge to stop it :-)
---
comment by dirtie on 27 March 2008
Ok. Ocean Machine, Electric Ocean... I fear I missed something - is there a connection? Thumbs up for the polaroid-effect and fat greetings-part! kewl! d!RT!E
---
comment by skan on 30 May 2008
Zoomer! Polaroid! RNO! Brainstorm! Thumb Up! :D
---
---
Please log in to add a comment!
User Votes: Average: 3.6 points (15 votes)
---
Please log in to vote on this production!