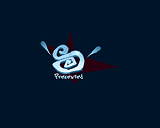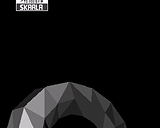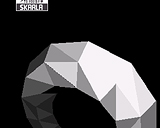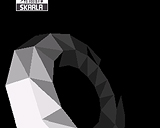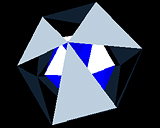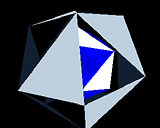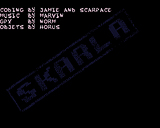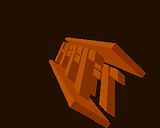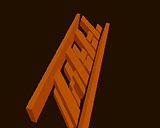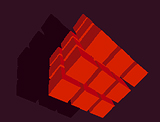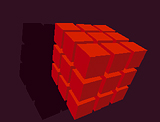 comment by z5 on 09 February 2008
I had to exlude one scene because winuae didn't seem to play it correctly, no matter the settings. At least i hope the other screens are like they should (i never saw the intro on a real Amiga). For winuae users: disable JIT.

Anybody know why it ranked so low at The Party?
---
comment by Boogeyman on 28 February 2008
Flatshaded 3d wasn't the hottest thing around at the time - even though it's very fast.
---
comment by RaHoW on 02 April 2008
The music is top .. didn't listen to a lot of "chiptune" that had this quality
---
comment by pintcat on 13 June 2008
Doesn't work with my a1200/060...
---
---
Please log in to add a comment!
User Votes: Average: 3.4 points (5 votes)
---
Please log in to vote on this production!