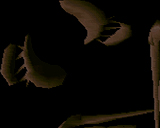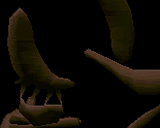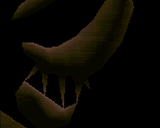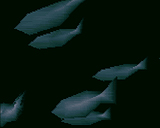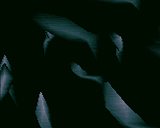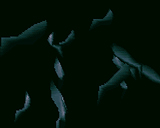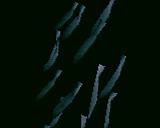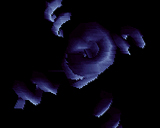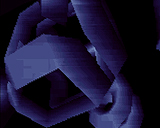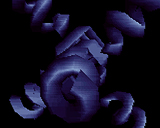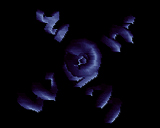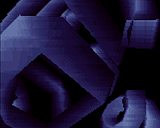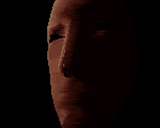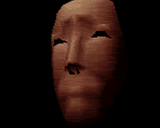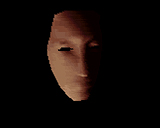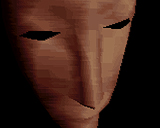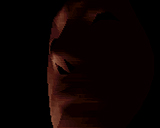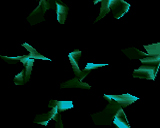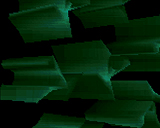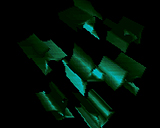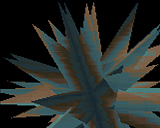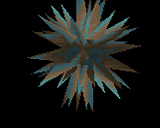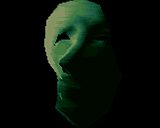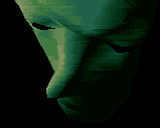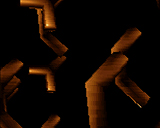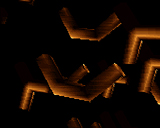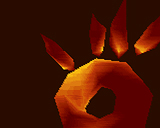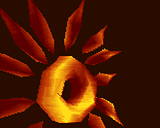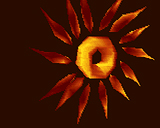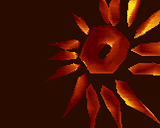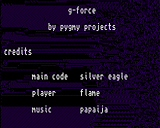 comment by corial on 23 December 2007
Quite a cool intro for its time.
---
comment by Boogeyman on 27 December 2007
The intro that spawned a gazillion spinoffs from my buddy Roman (Antibyte) :)
---
comment by rloaderror on 04 January 2008
I love the strange atmosphere in this one. A very Finnish production. The music really does 90% of the identity in this one.

I had only seen this kind of routines on PC before I saw this.
---
comment by RaHoW on 01 April 2008
remeber the first time i saw it .. i was blowed !
I think this was one of the first intro (40/64k) full of shaded objects ...
---
---
Please log in to add a comment!
User Votes: Average: 4.5 points (10 votes)
---
Please log in to vote on this production!