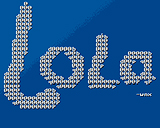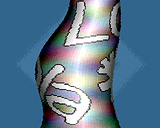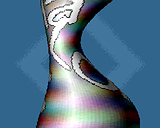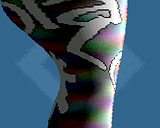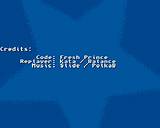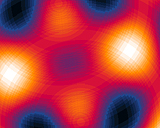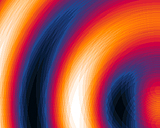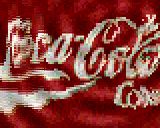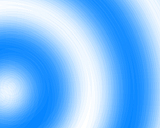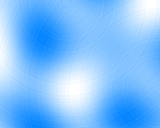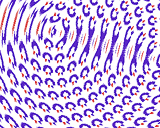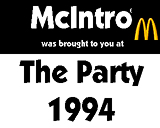 comment by z5 on 04 October 2007
A bit of additional info: Kata/Balance did the replayer. Also, i'm not sure what the intro is called: Lola or McIntro so hopefully somebody will clarify this.

About the intro: quite smooth, fresh and has a good flow. A bit rough around the edges in some places (coca cola and Commodore textures and the font in the last picture) especially as the rest looks so fresh. But an enjoyable intro for sure.
---
comment by dodke on 01 April 2008
is this coded by optima? the effect in screens 6/7/9/10 is exactly like in haujobb's bizarre love triangle.
---
comment by corial on 01 April 2008
No, it's not coded by Optima, but he really likes the routines in this intro. The circle-routine is a nice coppertrick, and Optima knows all those tricks too :-). He also made that twister-like effect in one of his own productions, afair.
---
comment by dodke on 01 April 2008
ok :) it was just strange that even the palette was at least VERY similar.
---
comment by ZERObleu on 14 November 2008
I remember discussing the effects a lot with my cousin trying to understand how they were made. It's actually the twister (or tuba-scroller as we called it :) which is a copper-trick; the reddish and blue-white plasma effects are the same as the Commodore effect but with different radial- and color textures, and are just a matter of moving bitplanes.

This is definitely one of my favorites from back in what I think of as the golden years of the 40k-intros.
---
---
Please log in to add a comment!
User Votes: Average: 3.43 points (7 votes)
---
Please log in to vote on this production!