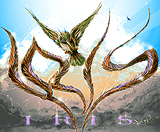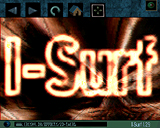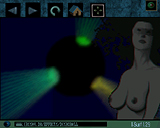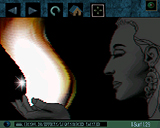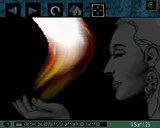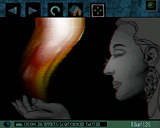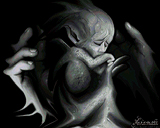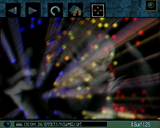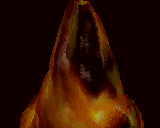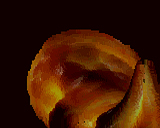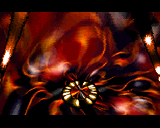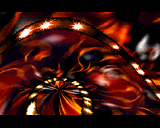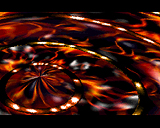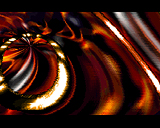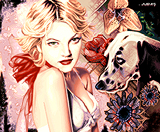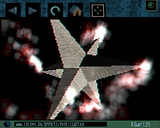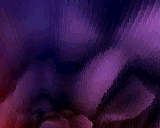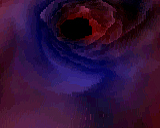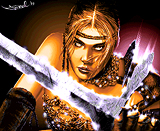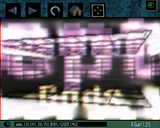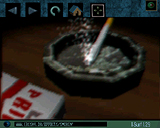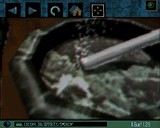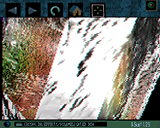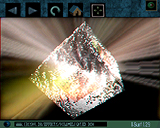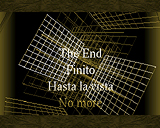 comment by bonkers on 23 September 2007
Not really sure why but I quite like this demo, I'm not supposed to, cause it feels like a megademo around the very corny theme of a browser, I neither like the music particularly. Anyhow after those harsh words, I re-watch it quite often so there is definetly something in there.
---
comment by jay on 27 September 2007
Good stuffs but will not rest in memory as the best amiga demo :p
---
comment by doom on 29 September 2007
Graphics by Judas and Unreal <3

Tricktrax' effects have always been special in the good way.
---
comment by rloaderror on 30 September 2007
Great graphics by Judas and Unreal! It has a lot of different effects which are entertaining.

The browser navigation idea however, has its own place in hell with its own squad of browser navigation idea demons to torment it for eternity!
---
comment by Ralph Wiggum on 14 October 2007
This demo rocks! It feels fresh and funky.
---
comment by corial on 20 February 2009
The voxeltunnel i quite nice. But the demo as a whole? Well... :-)
---
comment by z5 on 08 January 2011
I tend to agree with Bonkers but i do like the tune a lot. There's something in this demo that makes me rewatch it with pleasure and i can't put my finger on it.

Great tune, lots of effects and the full screen graphics look great. However everything in between doesn't look that great. The web browser looks awful, colors are all over the place, it looks rough and there is no design at all.

And still i enjoy this demo :)

Feeling slightly nostalgic when re-reading the endscroller. It was released at the time when the world would end. But we're still here, so it seems.
---
---
Please log in to add a comment!
User Votes: Average: 3.33 points (12 votes)
---
Please log in to vote on this production!