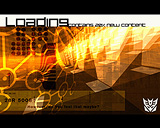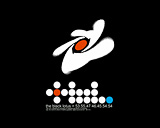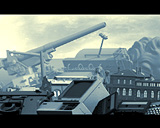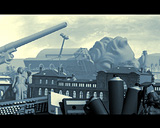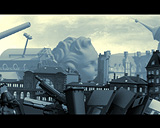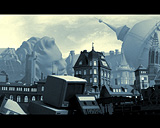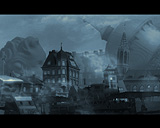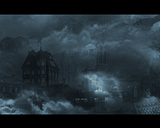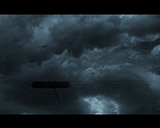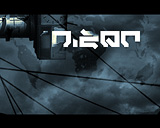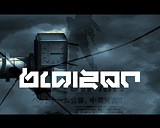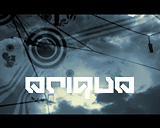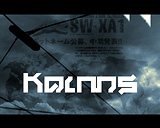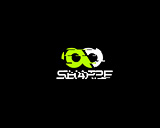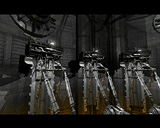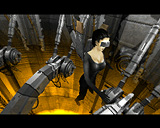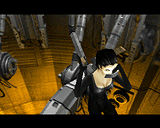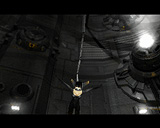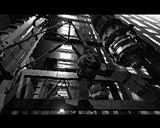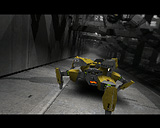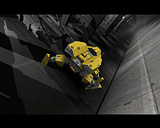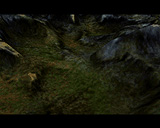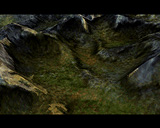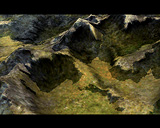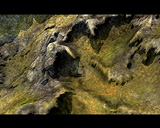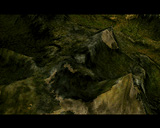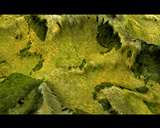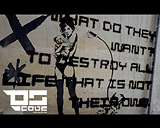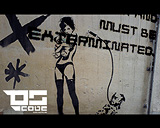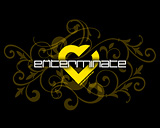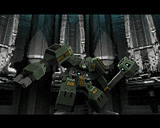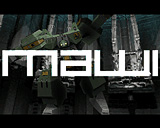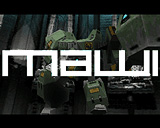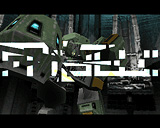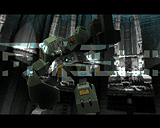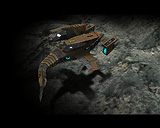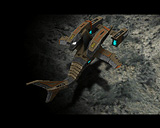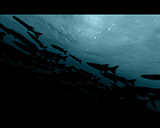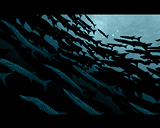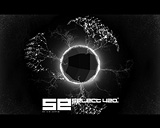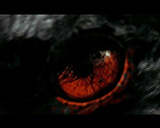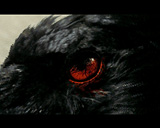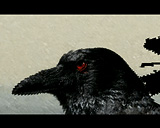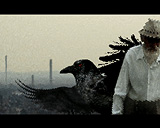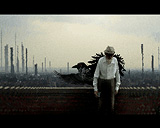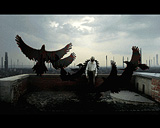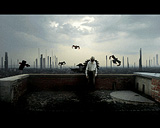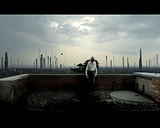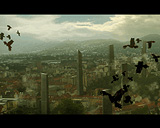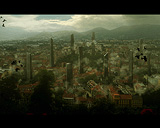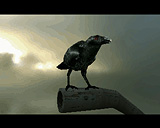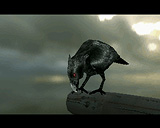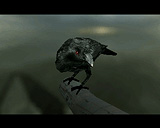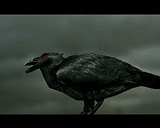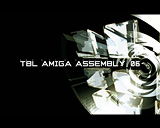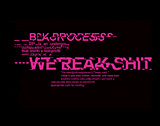 comment by wayne on 01 March 2007
Well it was nominated for 5 categories at scene.org awards 2006 ;)
I hope that it will have at least the same succes as Ocean Machine had the last year.
Remeber BreakPoint 2007 is the place to be ;D
---
comment by niobyte on 06 October 2007
One of the best AGA 060 Demo's to date.
Well done TBL.
Excellent stuff here.

Excellent soundtrack by Blaizer (Olof Gustafsson). Everything suits well down to the last second. Runs very well even on a real Amiga AGA 68060.
---
comment by Blueberry on 13 January 2008
This is a beautiful and well-composed piece of art, but I have this very distinct feeling that I am watching an animation when I see it. As a demo, it doesn't really work for me.
---
comment by extralife on 31 January 2008
As absolutely gorgeus as this demo is, also running on 060, I'm sorry but I cannot give this the 5/5 as it deserves, it still is a party version and I personally think it shows. But make no mistake, this is what u got a 060 in your loveable miggy for, topnotch stuff and it will make u go wow, as demo's did in the old days. True wizardry here by TBL (and yes the robot kicks ass). Really looking forward for the final version. Best demo of 06 and a masterpiece, no doubt about that, get it !!! nuff said.
---
comment by wayne on 03 March 2008
Well the extended "non-public" version from 2007 looks and works really nice on my 060.

@Kalms
will there be an official release soon for others horny amiga sceners out there? ;)
Hopin' to see some of your stuff on the BP big(hm even bigger this year)screen in a few weeks ,)
---
comment by _Jamie_ on 26 May 2008
Incredible demo by tbl, again. The graphics and music are really high for an amiga production. Some great effect and the 3d is really nice, i like the robot and the mechanic fish.

It's a bit slow on my 060 and i needed to buy 64 megas ram but who care:)
---
comment by skan on 30 May 2008
w00t?!?!? "Extended non-public version"!??!! WTF!!! ME WANTS IT!!!!

;D
---
comment by pintcat on 08 June 2008
Looks good, sounds good! I like this one very much. Though there are some pre-rendered, non-realtime animations (I guess).

Btw.: Where can I get that so called Extended Non-Public version? Wanna have it, too!!!
---
comment by klipper on 18 June 2008
pintcat: oh, pls, quit arse-voting! You give three of the most legendary Amiga demos (Planet Potion, Desert Dream & Nexus7) a ridiculous 2/5 - without even a comment explaining your silly logic behind such low-votes?

The purpose of voting is not to reshuffle the ADA charts to your own _personal_ preferences. Quit being so disrespectful.
---
comment by skipp604 on 23 June 2008
Great visuals, great design... Too bad it runs SOOO much better on UAE than on a real 060/50...
---
comment by skipp604 on 23 June 2008
Oh, yeah, and the RoboFish KICKS ASS! :-)
---
comment by extralife on 09 October 2008
Well time has passed and after ploving through many demo's over the last few weeks, I really felt like I had to change my vote on this masterpiece to the top where it belongs, since many of the demos that I personally like and threw a 4 at, really doesn't come close to this one.
So even though I personally feel it could use some optimisation on the real deal and still hoping for the final ;) Its still one of the very best. 5/5
---
comment by Antibyte on 12 November 2008
TBL, the greatest amiga demo group of all times in my humble opinion, delivered a truely astonishing piece of art with this demo. Two thumbs up!
---
comment by pmc/Retro on 27 November 2009
This demo is serious. First thing I did when I got a Blizzard '060 working in my A1200 recently was watch this. Superb. The TBL guys rule.
---
comment by Kaminari on 23 January 2010
YES THEY CAN.
---
---
Please log in to add a comment!
User Votes: Average: 4.74 points (113 votes)
---
Please log in to vote on this production!