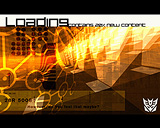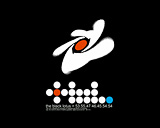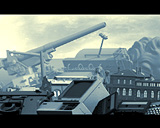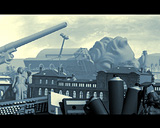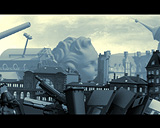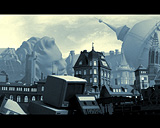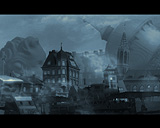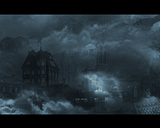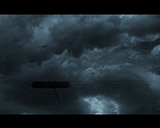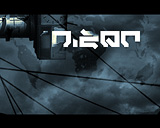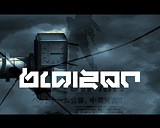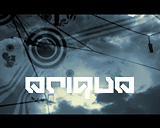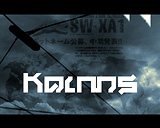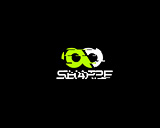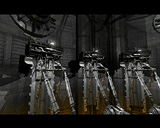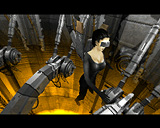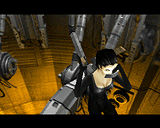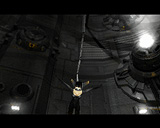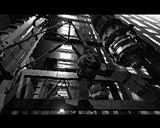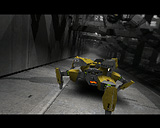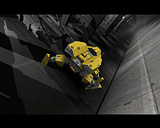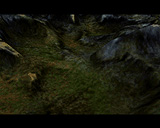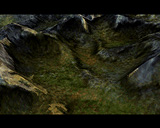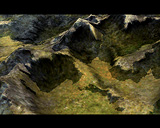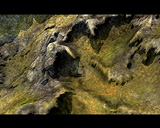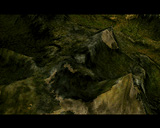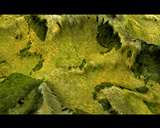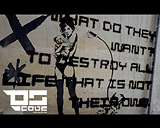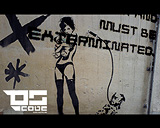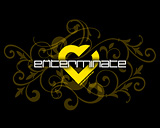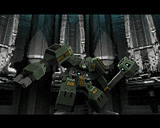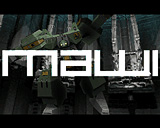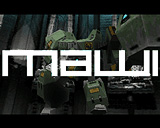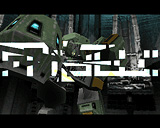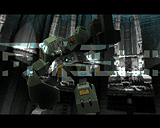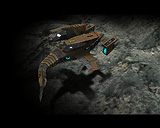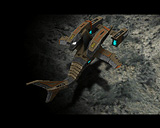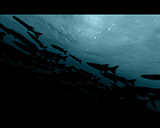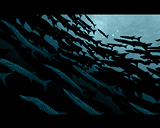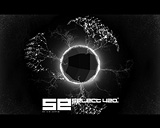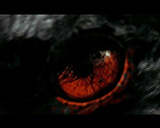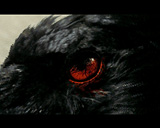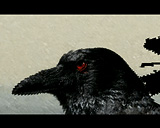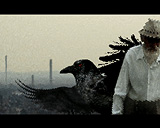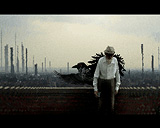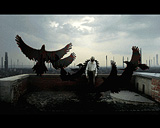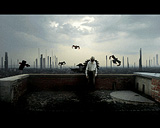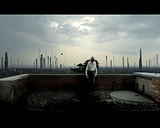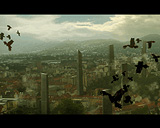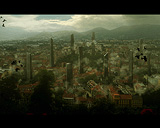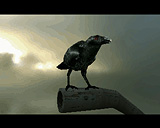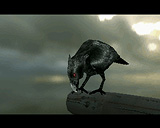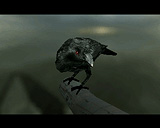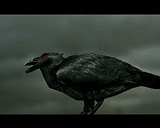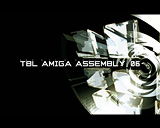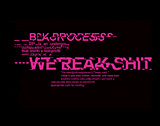 comment by JuLieN on 26 September 2006
@_Steve_:
It DOES work on a real Amiga. It works perfectly on my 40060PPC and my 1260PPC. It even ran smouthly on my 1240 with Muredox installed. So that's you deserving a 1/5, there ;o)
---
comment by klipper on 28 September 2006
steve. you suxx0rz :) you just knocked it from the #1 spot in the chart because you couldnt be bothered to read the readme. you must be running the buggy "party version" else you don't know how to use an Amiga and should return to Windozy immediately :)))

there's a post-party version on Pouet which should work perfectly. kalms has said he plans a final final (if im not mistaken) with some improvements. but don't hold you breath for that, i guess :)
---
comment by Kaminari on 12 October 2006
I largely prefer Ocean Machine in terms of overall design and mood, but the great production values and the crow scene alone (actually more reminiscent of Patlabor than Resident Evil) made me give it a five.
---
comment by erikbauer on 17 October 2006
Complete and total JawDrop from start to end with the Crow...
I just can't forget that crow, it is alive!
I think technically it is one of the most awesome things ever made on an AGA Amiga.
Well, the rest is not as good, but what the hell! They given max scores to Shadow of the Beast, one of the most beutyful unplayably hard games ever just for his technical perfection, why should'nt we give 5/5 to this piece of art?
Thumbs up, TBL, keep on!
---
comment by prm on 09 November 2006
no one expected a tbl release at assembly but they had one. simply great...
---
comment by _Steve_ on 13 November 2006
@klipper

No I do have the final release (which I downloaded first anyway) - ie. the one that doesn't have the bunny placements at the start.

However, even when booting without startup sequence and just running setpatch on my A4000 (CSPPC 233|060/50) with 96MB ram (112 including chip and mobo 16MB), it crashes just after the TBL logo appears. Guru message varies, so it isn't easy to identify why it is crashing. Sadly I had to use WinUAE to watch a demo I would rather have got going on the real thing.

@julien

I know it works on real Amigas, just sadly not mine.
---
comment by z5 on 13 November 2006
@_Steve_: TBL has said that they would make another (real final) version sometime in the future (in fact they hoped to finish it in october but missed that deadline). So maybe keep an eye out for that version.
---
comment by ethan72 on 20 November 2006
Beautyfull Demo ! Great Job !
---
comment by z5 on 21 November 2006
It seems that some recent voters only know 2 demos: this one and Planet Potion. And they, purely by coincidence i'm sure, vote this one 5/5 and Planet Potion 4/5... oh damn... both are top of the charts. Now that is a coincidence too :o)
---
comment by SaphirJD on 12 December 2006
One Word.. Jawdropping.... So good... The Music, the Robots, the Crow... Can it get any better than this one? Starstruck is so perfect :)
---
comment by z5 on 30 December 2006
I'm still pissed about the fact that i didn't bother to watch the Assembly live stream because i was 99,99% sure that there would not be any amiga demo in that compo.

To compensate, it just watched it on demoscene.tv. It's not the same but anyway. I had to watch the entire 1 hour stream because this was last in the compo. But to be honest, it still gave me goose bumps, especially hearing the applause and cheering afterwards. It warmed my Amiga heart. And it did deserve to win the compo. TBL knows how to please big crowds and this one had all the right ingredients for that. It aimed to please and it succeeded.

On a small negative note, a video has been doing the rounds which shows that the "we break shit" was quite litteraly ripped from some motion/video artist.
---
comment by SKOLMAN_MWS on 10 January 2007
Starstruck is 100% compatible MorphOS 1.4.5 Trance(JIT) test on my A1200 BlizzardPPC set taskpri 127 JIT yeah demo realy FASTER !!!

yours amy not have gfxcard? - run demo add mos startup-sequence after trance.
---
comment by klipper on 10 January 2007
SKOLMAN: pls, dont be silly. this is not pouet :)
---
comment by SKOLMAN_MWS on 10 January 2007
@klipper, this demo 68k and other run on MOS145 on AGA my Amiga 1200 :idea:

TBL rOXx :)
---
comment by octopus on 17 January 2007
TBL are consistently great. A fantastic production.
---
---
Please log in to add a comment!
User Votes: Average: 4.74 points (113 votes)
---
Please log in to vote on this production!