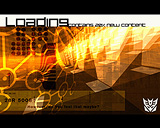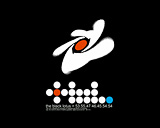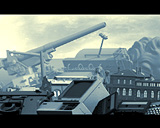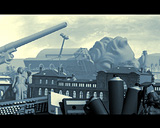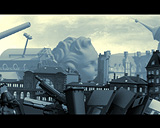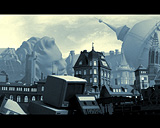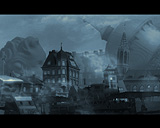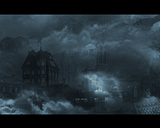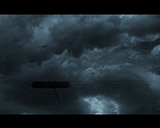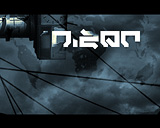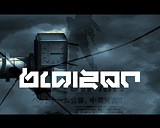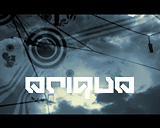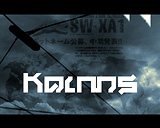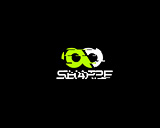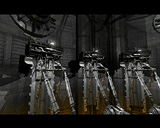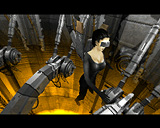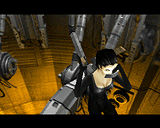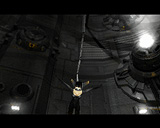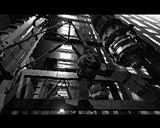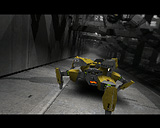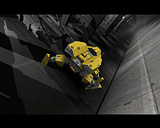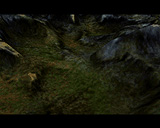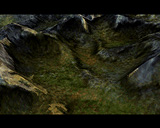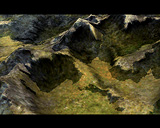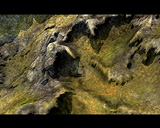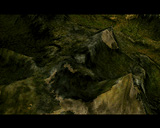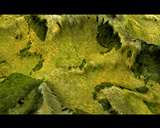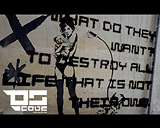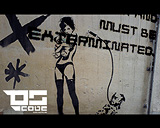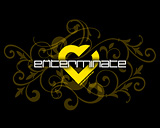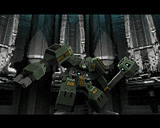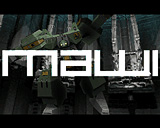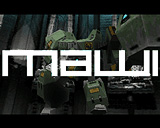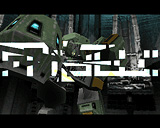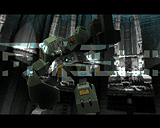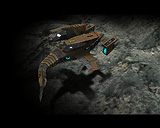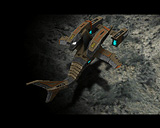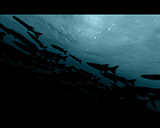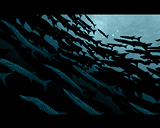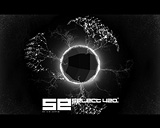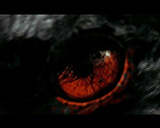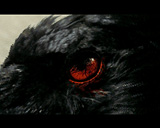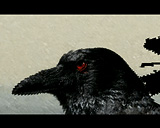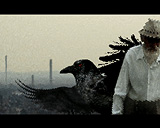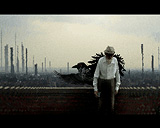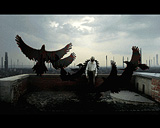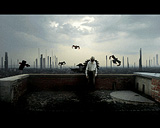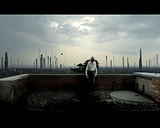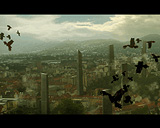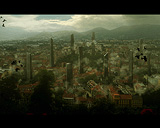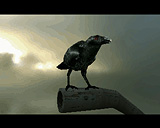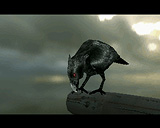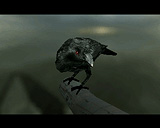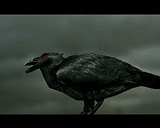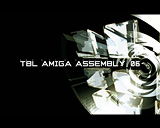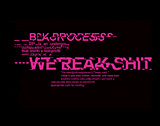 comment by skp on 14 December 2010
Really good one ! Great use of animated cubemap, strong 3d mapping and cool design...
---
comment by vingummi on 22 February 2011
what do they want?
yes i remember this since a.d.
tbl you are the best. :-)
---
comment by JAC! on 12 March 2011
Final or not, this my absolutely favourite Amiga demo - actualy my favourite demo on all platforms. The introduction and the greetings parts are epic and so is the soundtrack.
---
comment by substrate on 21 April 2011
absolutely one of my fave prods on Amiga ever. Everything in this production is just perfect. And the extra thumb goes for the soundtrack - this masterpiece could sell me any effect, even the blank screen with a dot on it, seriously. Amazing job by Blaizer as always.
---
comment by jack-3d on 03 May 2011
Graphics, 3D engine, ideas, 060 smoothness, music... all is superb, all works as it should. Every time I see it I pray for another TBL demo, on the other hand can be this demo beaten?
---
comment by neophyte on 31 July 2015
no comment was added
---
comment by magicnah on 12 December 2015
That was one hell of a night watching the live stream and on irc.. omg..
---
comment by paranoicb on 14 January 2016
TBL on its best .!!!
Best demo ever.
---
---
Please log in to add a comment!
User Votes: Average: 4.74 points (113 votes)
---
Please log in to vote on this production!