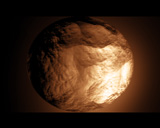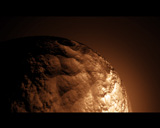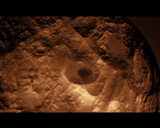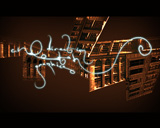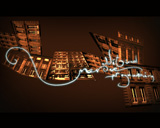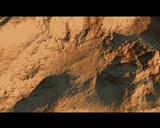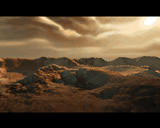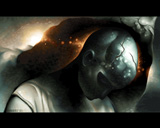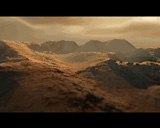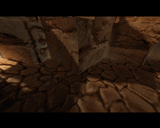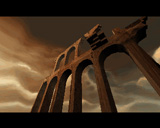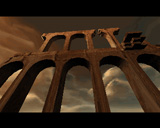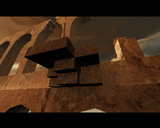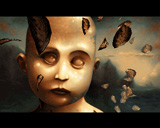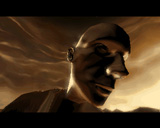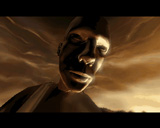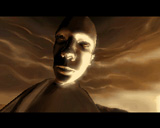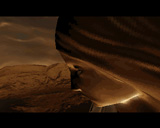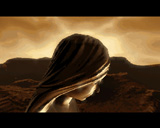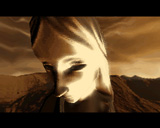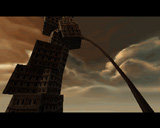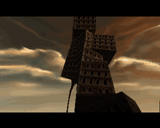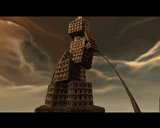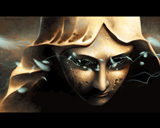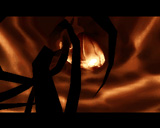 comment by skan on 29 January 2008
my evil twin dropped his name in the petition...

(motivation strategy nr. 35)

It seems the Italian Inquisition will visit BP this year too and will bring some booze, chicks and/or wooden clubs. At least one of these is true. ;)
---
comment by rloaderror on 02 February 2008
@z5 : just put the screenshots of alice copper out if you want to. I don't think it will look 100% different anyways, just better framerate on normal amigas and a few tweaks maybe. Not necessary to make a petition about. If it turns out completely different, then you can change the screenshots anyways. :)
---
comment by z5 on 02 February 2008
@load: i just wanted your agreement as the intro isn't officialy out. It's up now :o)
---
comment by rloaderror on 02 March 2008
(Motivation strategy nr.36)

I see there are only 11 names in the petition.... hmm..
---
comment by z5 on 02 March 2008
@rload: This site has 14 visitors in total. 2 of them haven't been seen since last year. So only 1 visitor does not want a final version. And that's probably you (being humble and all and you probably didn't find anybody else to sign for you).

Common, Load, prepare a kickass new demo already. Or have you lost your touch? If Tbl, Madwizards, Tulou, IRIS and all the other groups decide not to release at BP, you might even get a chance to win for once :o) (motivation strategy "in your face")
---
comment by Frog on 03 March 2008
do anything for your pleasure ! Music, code anything you wanted...
It's always nice to see some nice demo on amiga.

PS : The petition was a joke and people should read previous comment to know there was a petition.
---
comment by rloaderror on 10 March 2008
ok. now there is one more signature in the petition. it will probably be solskogen again then.
---
comment by Vitalik on 07 May 2008
I have also signed the petition. This demo is a masterpiece, was impressed a lot, thanks!
---
comment by klipper on 19 May 2008
k, I was hoping to bribe Loady to release the final by promising a 5/5 if he did. Doesn't look like that worked, so I'm forced to change my vote from an underrated 4 to a 5 now!

Can't take the guilt of seeing such a beautiful and original Amiga prod languishing in my list of 4/5 rated prods. :)
---
comment by rloaderro on 25 May 2008
Slightly improved version for you. This was shown at a local demo-pre-party where the Trondheim sceners gather to have a beer and watch demos before going out in Trondheim.

video : http://www.pvv.org/~espenamo/eph-lux-v11.avi

You can patch your existing lux aeterna demo by replacing script3.eph in the directory with this one

script : http://www.pvv.org/~espenamo/script3.eph

Let me know if it works :)
---
comment by movew_ on 25 May 2008
What a demo!

I like, hmm, everything, especially the texture effects, the colors, and the music.
I just saw that I haven't voted yet...

The patch improves the direction of the scenes significantly, but on my E-UAE setup I get 3 short scenes that are stuck (cam doesn't move) and have flaws in the objects, although the demo afterwards continues fine. I will try it again with different emulator settings.. ;b
---
comment by skan on 25 May 2008
Just a couple of bugs here on real hardware (compared to the .avi)
At the end of each scene with the statue (the camera stays frozen in place for 3-4 seconds pointing to nowhere at the skybox with just a little part of the 3d object in a corner of the screen) and same problem occurs right after the first scene with the ancient pipeline/cathedral/whatever (the one with the sudden sunglow at the end).

Rest is ok. Oh, and thanx for the gift! :D
---
comment by movew_ on 25 May 2008
Note that the original script file worked just fine with the same setup. Anyway, what a great demo!!
---
comment by rloaderror on 25 May 2008
Damn.. I had of course changed the files in the keyframes directory too. Here is the full package that created the avi file instead. Sorry :P

http://www.pvv.org/~espenamo/eph-lux-v11.rar
---
comment by Frog on 26 May 2008
Thanks rloaderror.

A good opportunity to re-watch it and... it's always impressive to see it. Definitively an amazing work !
---
---
Please log in to add a comment!
User Votes: Average: 4.6 points (47 votes)
---
Please log in to vote on this production!