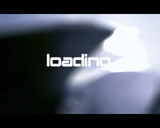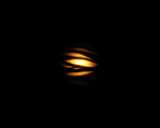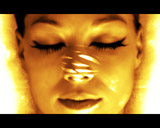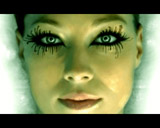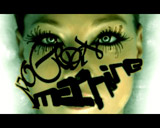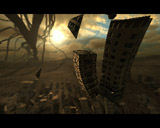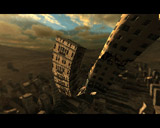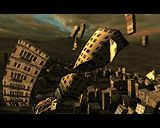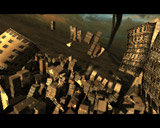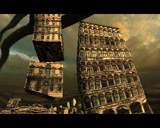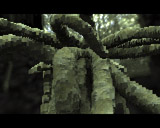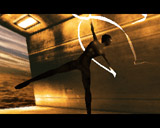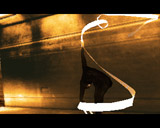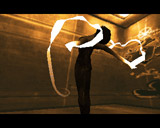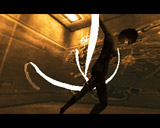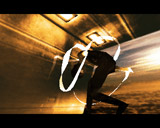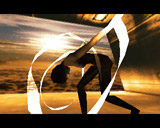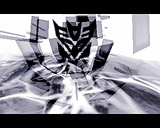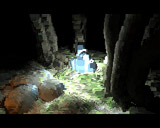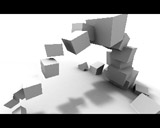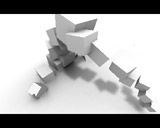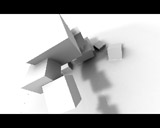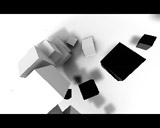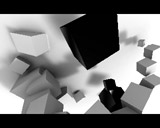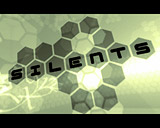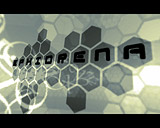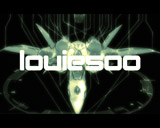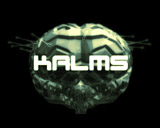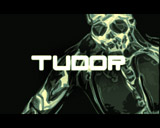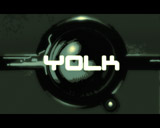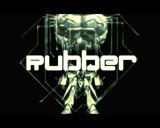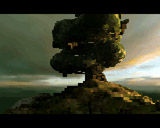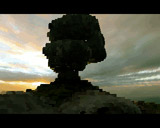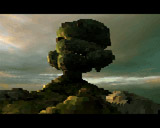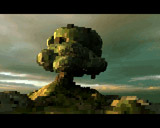 comment by z5 on 23 April 2006
Just a quick note to remind us later: this demo won 2 scene.org awards: best music and best graphics.
---
comment by SaphirJD on 12 December 2006
Great one from TBL - no weakness, only strenghts
---
comment by SKOLMAN_MWS on 10 January 2007
Ocean machine is 100% compatible MorphOS 1.4.5 Trance(JIT) test on my A1200 BlizzardPPC set taskpri 127 JIT yeah demo realy FASTER !!!

yours amy not have gfxcard? - run demo add mos startup-sequence after trance.
---
comment by cybernoid on 11 April 2007
The 68k60 ppc cyberstorm are selling on ebay at more than 600$... That means: 1. Amiga is already a legend. 2. No hardware company wants to win some money.
---
comment by mailman on 06 May 2007
Another piece of excellent demo from TBL. Although the requirements in the readme file says that demo need 68060, FINAL version runs smoothly on 040/25 (32 MB Ram). PARTY version has some problems on this configuration and this is what probably determined the requirements.
---
comment by dodge on 20 October 2007
I mostly love it for the soundtrack. The winner of the hearts (for me) was Loonie's Multiverse :)
---
comment by Blueberry on 13 January 2008
This is clearly my favorite modern-time TBL demo. Stylish and beautiful. Code, graphics, music - everything is brilliant.
---
comment by skipp604 on 23 June 2008
The music in this demo is simply a masterpiece. I love it so much! And the whole demo is beautiful aswell..
---
comment by _Jamie_ on 16 December 2008
Really cool demo, tbl has an impressive list of good release. It was nice to replace the xm player by a vag player, i don't know if tbl were the first to do this but it's a great idea for sure.

As Starstruck the demo need lot of memory and it's a bit slow, exept this it's perfect.
---
---
Please log in to add a comment!
User Votes: Average: 4.63 points (62 votes)
---
Please log in to vote on this production!