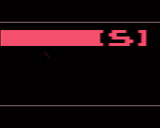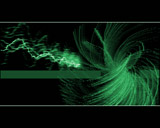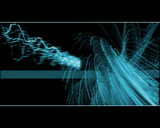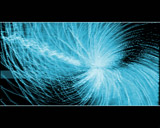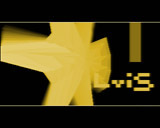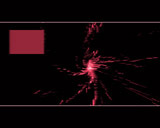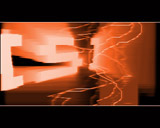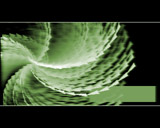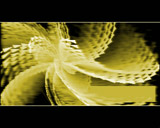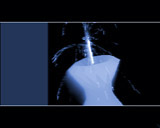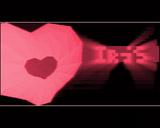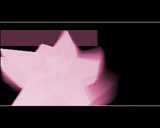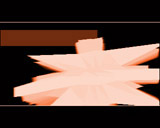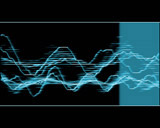 comment by wayne on 28 March 2005
Great I like it, looks like a sequel to nano and fact from last years ;o)
---
comment by mailman on 28 March 2005
Very, very nice production of Scarab. Personally I am not fond of 4k intros but I like this one.
---
comment by z5 on 30 March 2005
First of all, great to see that Scicco had the time to finish this intro :) The intro is a logical progression since their last release called Fact (which i still have to add on A.D.A). In fact, damn impressive how much was crammed into 4k. And there were some really nice effects.

The only thing which doesn't really work for me (and this goes for other Scarab 4k's) is the music / soundengine. Can't really describe why, but i feel that the soundengine still sounds a bit too 'computer generated blips and bleeps'. And i don't really like the bass drum. Ofcourse, it still is one of the best soundengines around but i am personally more fond of Loaderror and Blueberry's 4k soundengine.

All in all, great work from Scarab!
---
comment by heetach on 31 March 2005
I think scarab has taken a step forwards designwise with this 4k. Nice stuff.
---
comment by KAM_ on 23 April 2005
Good stuff. It should be party winner. Nice effect and design. A bit slow though.
---
comment by corial on 03 September 2009
This stuff is quite nice - would love to see more stuff from scicco and stingray
---
---
Please log in to add a comment!
User Votes: Average: 4.1 points (20 votes)
---
Please log in to vote on this production!