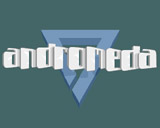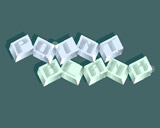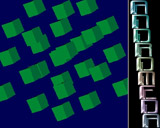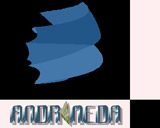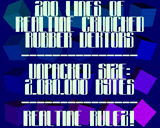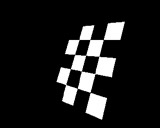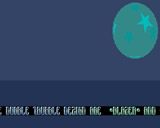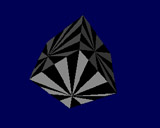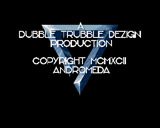 comment by prm on 08 March 2005
yet another stylish andromeda production. not many saw this due to the massive anount of good prods released at the hurrcane party.
nothing special but i really like it :)
---
comment by mailman on 01 November 2005
Just like prm wrote. It is nothing special. Some nice effects (in 1992 they were probably huge achievement) and music.
---
comment by StingRay on 04 January 2006
I totally like this. Great design.
---
comment by cybernoid on 13 April 2007
Electronic Art @ BEST.
---
comment by Frog on 19 July 2008
Like most Andromeda's demos, the design is very neat. There is no effect particularly surprising, but I love the giga rubber object.
This demo has its own charm...
Perhaps a bit short but in other hand if it was longer it could have been boring.
---
---
Please log in to add a comment!
User Votes: Average: 3.22 points (18 votes)
---
Please log in to vote on this production!