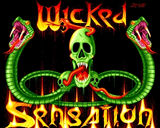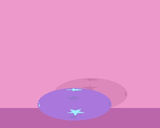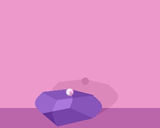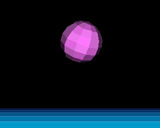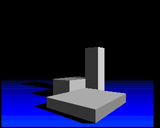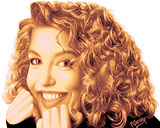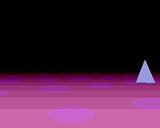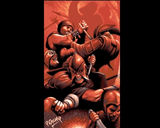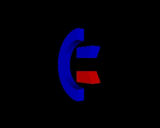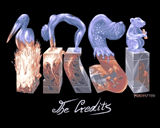 comment by skan on 24 January 2005
Really cool... sadly screenshots 2 and 3 let me understand that my setup screws something up since the shadows of the jelly object are shown as coloured jelly themselves... things you must accept if you are on a WHDload installed version I think... ;)
---
comment by DeXXo on 25 January 2005
Sweet music by Romeo Knight and Peachy's logo kicks ass too!
---
comment by prm on 04 February 2005
very nice demo. and the return of rk! :)
---
comment by z5 on 01 November 2005
I knew it! I was certain that i had heard part of one of these tunes somewhere else. I was thinking in the direction of Suicidal Tendencies but it was actually stolen from Infectious Grooves, which was also a group around Mike Muir, the singer and frontman of Suicidal Tendencies. So i was rather close. My brother has at least one cd from Infectious Grooves and it was actually from there that i recognised that tune. All was revealed at Romeo Knight's homepage at romeoknight.net.
---
comment by mailman on 02 January 2006
Excellent tune by Romeo Knight and amazing pixels by Peachy!
---
comment by Frog on 09 February 2007
Nothing new but an overall good design.
---
comment by RaHoW on 02 April 2008
Peachy logos O__O
end music O__O

I thought WOC/Sanity (released at the same party) was better ... but now i think they're both a classic time
---
comment by noname on 02 April 2009
Seat Ibiza: nay
4x A4000: yay!
---
comment by IOIO on 15 November 2009
As far as I remember correctly this demo won the first and only demo contest, which was officially organized by Commodore. The group won a small car.
---
comment by HOŁDYS on 10 September 2010
Extra old demo ! Super vecotrs , Super Graphic , SUPERB piano tune
---
---
Please log in to add a comment!
User Votes: Average: 3.58 points (19 votes)
---
Please log in to vote on this production!