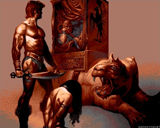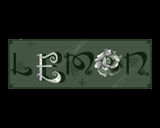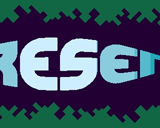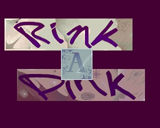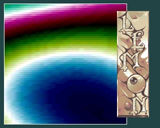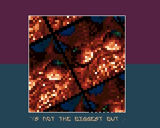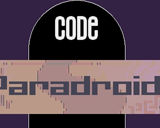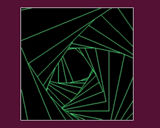 comment by un0 on 12 October 2004
titel-picture is a copy, but who cares anyway, it`s a great one... the rest is nothing else than one of the best prods i`ve ever seen. no flaws here. and nuke must have been one of the most gifted musicians in amiga history. i LOVE that tune! and don`t forget the hidden part, another !crazy! tune there. 5/5, no doubt!
---
comment by Ardy on 27 November 2004
A real classic for me at least... Was a member of Lemon. when this 'dentro' was released. Loved it, and so did my fellow sceners...
Facet and Danny did a great job with the gfx and ofcourse the coding and muzic was great by Dan and Nuke...

Great days they where.
---
comment by prm on 20 April 2005
andy: well... the info above is correct. this was coded by paradroid.

personally i prefer groovy to this onem but it's still a great productions. typical lemon style :)

admins: this is ocs, not aga.
---
comment by mailman on 27 May 2006
I have found nothing that could grab my attention. Individual parts lasts too long and with the music it makes the whole production quite boring.
---
comment by ijs on 10 August 2006
I love this one... but I love plasmas, zoomers and a slick colorful design
and this one has all of that! I also like the music a lot, in fact I'm playing it right now! :)
---
comment by corial on 02 September 2008
A very good demo. Everything is well executed, and I'm entertained. Of course it reminds too much of Groovy, but who cares....
---
---
Please log in to add a comment!
User Votes: Average: 3.58 points (19 votes)
---
Please log in to vote on this production!