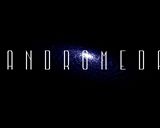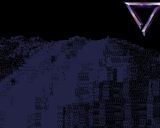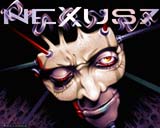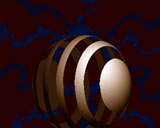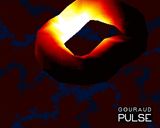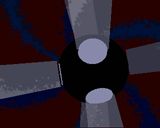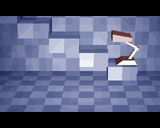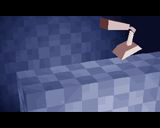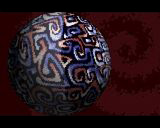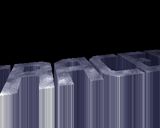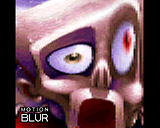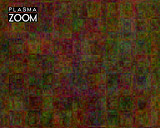 comment by optimus on 08 June 2002
A definitelly classic and one of my favoritest that can run fairly well in my slow Amiga1200!
---
comment by pepto on 23 June 2002
This is one hell of a great demo anyone should have seen... runs on vanilla 1200 IIRC and has some great design, sound, ideas, code... something for everyone...

I just love this one...
---
comment by spin on 10 July 2002
It was winter 1994, I had a hard time learning coding the amiga and just when I thought I was ok at it, this demo was released and totally blew away the very strong competition (sanity, virtual dreams, polka bros,...) at The Party. I immediatly thought about quitting coding... Luckily I didn't...
---
comment by SoLO on 04 August 2002
simply the best amiga demo
---
comment by Alkaron on 26 February 2003
There are no words to describe this demo. It's just great!
---
comment by drakon on 29 September 2003
yeah... one of my favourite demos ever! very nice design, music & codework. i really love it! many thanks, andromedas :)
---
comment by scicco on 06 October 2003
i think this one is a good demo. the music is not my cup of coffee but some effects look really good. all in all it is not among my favourites but nice to watch.
---
comment by skan on 07 October 2003
Everything here is wonderful: every fu...king single effect rocks. A masterpiece. BTW the "open" boing ball is a must!!! :)
---
comment by ijs on 07 October 2003
True classic. Can clearly remember when it blew me away, playing that single disk beauty on my still new smelling A1200, definately one of the first demo's that made real use of AGAs capabilities. Recommended!
---
comment by Vanquish on 17 October 2003
Nexus 7 is one demo that I ALWAYS remember, simply because the production values are so high. Like most Andromeda demos, it's not just a series of effects banged on screen for the sake of it. The beautiful openning sequence with the slow moody music really draws you in and then...BANG! In kicks the music and [for the time] really new and innovative effects. The gourard pulse, the textured, transparent ball, the voxel landscape and the motion blur - all jaw-dropping the first time you saw them. THEN, in true Andromeda style, they drop the tempo, slow the pace and give us something COMPLETELY different with the Pixar inspired desklamp animation. A few more cool effects then grace the screen until they demo leaves us hanging with the Andromeda logo and a cool lighting effect. The way this demo finishes is a real arrogant statement...'So...how did you like that then!?' It's a fantastic demo that really is a great example of demoscene art and style. Two words...PURE CLASS!
---
comment by skipp604 on 24 November 2003
I can only vote 5/5 for this one! I SIMPLY ADORE IT from the very beginning to the last pixel shown =)
---
comment by rloaderror on 10 December 2003
My evil twin loaderror gave this 4/5, but now Ill straighten up his act and give it the full 5/5 it deserves.. Just watched it again, and its full of innovative effects that I cant recall having seen anywhere else.. The music sucks a bit, but not enough to ruin the demo.. :)

When is someone going to better the natural motion part then? ;)

We could probably do some huge shadeclusters nowadays... maybe with different sized particles too.. Now, wouldnt that be cool?
---
comment by c-frog on 27 December 2003
One of the best demos, all platforms, ever!
---
comment by elt on 08 January 2004
This demo was one of my first steps in world of great demos of Amiga Scene. I love it .
---
comment by baderman on 18 February 2004
Yeah, the demo is great! It was also one of my first demos i saw.It leaves an unforgettable experience!

oki, to Loaderror: i don't know if it is beter, but, for sure not worse: Datablade / Floppy!
---
---
Please log in to add a comment!
User Votes: Average: 4.78 points (143 votes)
---
Please log in to vote on this production!