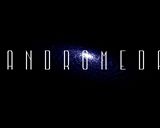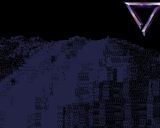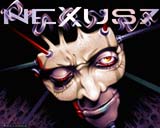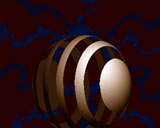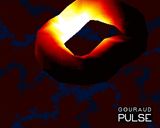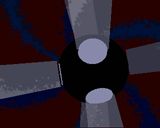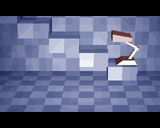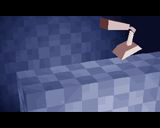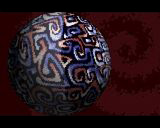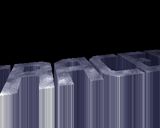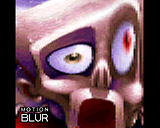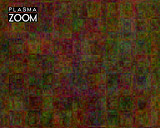 comment by LordBanter on 21 February 2009
Hi there,

I was struggling with proper config as well:) After many tries I have found the correct configuration, which is to tick "Immediate Blitter" option ON in Chipset tab. I have still some minor artifacts in Plasma effects, thou. But now I can watch the whole demo at full-speed and all effects!

Check it out.
---
comment by Dekonega on 30 May 2010
There are no words to describe how good this is. In my honest opinion it is simply the best Amiga demo ever made. And also one of the many reasons why I love Amiga so much. Nexus 7 offers something for everybody. Opening is great and music is just fantastic.
---
comment by obyone on 28 February 2012
One of the first demo I saw. I remember my reaction after the end : "Whaou!!!".
After that no way, I knew that I also want be a demomaker!!
One the best demo of all time with the Arte from Sanity.
Peace and respect!
---
comment by Magic on 26 January 2013
Classic!
---
comment by darkus on 08 February 2014
Still drool over watching this, one of my all time favorites.
---
comment by trodas on 19 April 2015
Andromeda outdid themselved making Nexus 7. I believe that this masterpiece becomes legendary. Tough each-by each, none of the code we see there is anything extraordinary, pulled together with great design - possibly unbeatable demo.
---
---
Please log in to add a comment!
User Votes: Average: 4.78 points (143 votes)
---
Please log in to vote on this production!