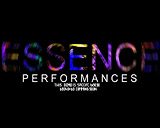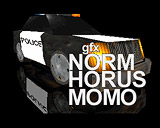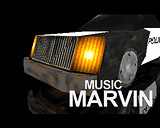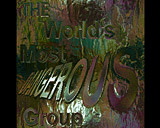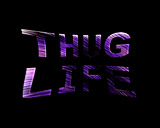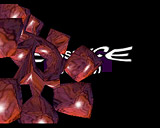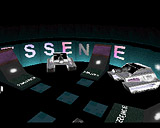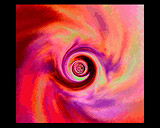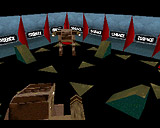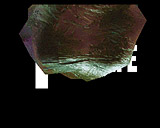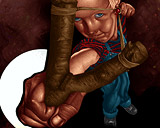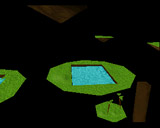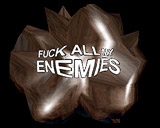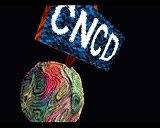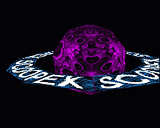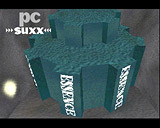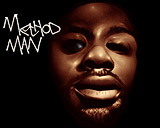 comment by z5 on 17 July 2004
Ahh, finally this demo has arrived on A.D.A. I have been hoping to include this demo for ages but i never managed to grab screenshots. Never got the demo running in Winuae (even the whdload installer running on Winuae didn't work) and i didn't manage to grab screens with my level7 interrupt button either. Luckily, Ralph stepped in helped me out here. There are however only screenshots from the first part. So if anybody manages to grab screens from the 2nd part, send them over :)

About the demo...difficult to get running on anything but an 68030. There is a patch on Aminet for 040/060 but it never worked for me. So i had to wait until the whdload installer to get this baby running on my 68060. But now it does and i'm happy about it.

I have always liked this demo. It has style, attitude, great effects, some cool visuals and on top of that it has one of the coolest demotunes ever. Yep, me loves this demo.
---
comment by z5 on 15 August 2004
Well, thanks to Psygore (who did the WHDLoad installer for this demo), there are now screenshots from the 2nd part aswell :)
---
comment by strife/apathy on 18 August 2004
I looooove this demo, or atleast used to do...
---
comment by JuLieN on 14 September 2004
I think I've watch this one at least 15 time in a rown, the day I got it, in 1997, so much impressed I was! It runs so smouth on a 68030!
---
comment by corial on 11 September 2005
Very impressive stuff from Jamie, I really like the atmosphere in this one.
---
---
Please log in to add a comment!
User Votes: Average: 4.29 points (21 votes)
---
Please log in to vote on this production!