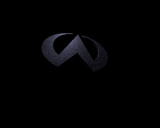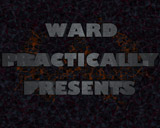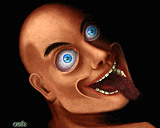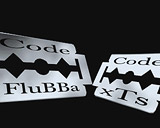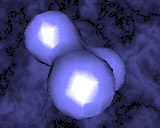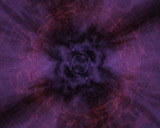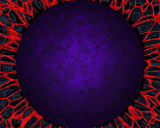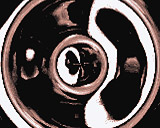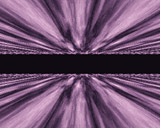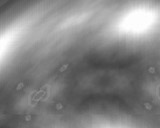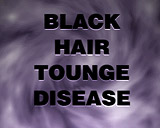 comment by z5 on 17 July 2004
A rather unknown demo in the Amiga scene, so i'm curious which votes this one will get. The demo certainly works for me as i often find myself rewatching this one. A really great tune, combined with rather good synchro and a fast pace. Could have been a bit better on the visual side though with all sort of colors mixed together. Still, certainly entertaining and enjoyable.
---
comment by mailman on 18 July 2004
Music rocks!!! The demo is average, but you have to hear the music!
---
comment by xeron on 21 July 2004
Haha... I like the spelling mistake in the title the most, I think.
---
comment by rloaderror on 29 August 2004
blah :) Roll on "Once upon a time" by Ward instead.. that one is way better than this demo.
---
---
Please log in to add a comment!
User Votes: Average: 2.57 points (14 votes)
---
Please log in to vote on this production!