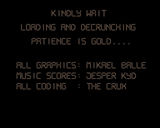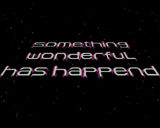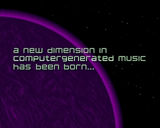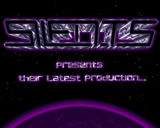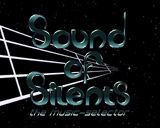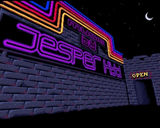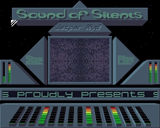 comment by wayne on 21 May 2004
Nostalgia rulez!!! ;-))
---
comment by z5 on 23 May 2004
Remember...this is 1990. 14 years already. I remember drooling at screenshots from this one in the PD section from CU Amiga (the magazine). If i remember correctly, on the same page was a slideshow by Demons and the Madonna picture from a Crionics demo.

Anyway, when i finally had it on my Amiga, i really enjoyed this and listened to it a lot. Just recently, i reinstalled it on my A1200 with a WHDLoad installer. The music has aged rather well and i still enjoy listening to about half of the tunes. Nice memories indeed...
---
comment by z5 on 23 May 2004
And by the way, according to the scroller in this demo, this was released at The Bounty Copyparty. Didn't find any date of release, but the WHDLoad installer mentions 31 August 1990.
---
comment by prm on 08 November 2005
some nice tunes indeed :)
---
comment by Frog on 12 August 2006
Music smell a bit a feeling of Jarre's style but i like this musicdisk.
So kitsch when you see it nowadays :)
Thanks to Psygore for the great WHDLoad patch and the EZ-Mouse fixing !
---
---
Please log in to add a comment!
User Votes: Average: 3.6 points (10 votes)
---
Please log in to vote on this production!