Demo:
Twisted
Group:
Polka Brothers
Code:
Graphics:
Music:
Category:
Release:
December 1994
Party:
Wild Demo compo
ranking 2nd
Chipset:
Download Amiga:
[file]
[file 2]
[file 3]
[file 4]
Creep (3.2)
4ko (4.13)
Blob! (3.57)
Friday at eight (4.51)
Gevalia (4.1)
Herb (3.44)
No! (3.77)
Noname (3.73)
The prey (4.25)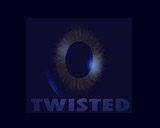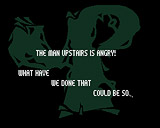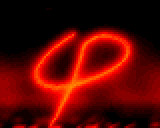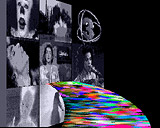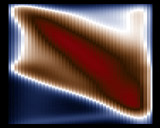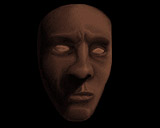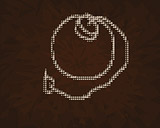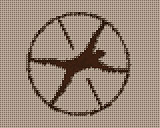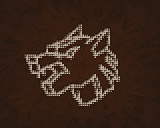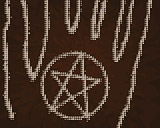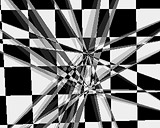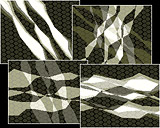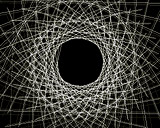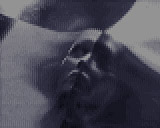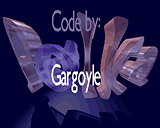 comment by rloaderro on 27 October 2016
There is a great part in here with a hexagonal cylinder rotating on the x axis. WasSince it was so short I thought it must be some kind of animation. But I later saw a similar, yet even more complex effect in motion2 by bomb. In this there was a whole technoworld displayed in the same x axis rotation only scheme. It's done by selecting rescaled texturemapped lines per scanline I think. Really looks great. On my demo routine bucket list
---
---
Please log in to add a comment!
User Votes: Average: 4.41 points (22 votes)
---
Please log in to vote on this production!