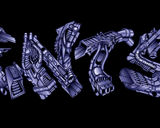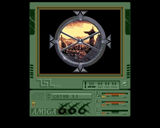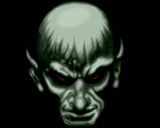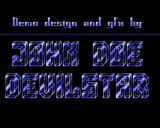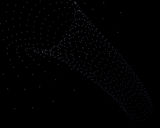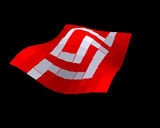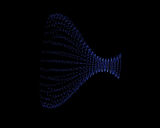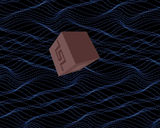 comment by zerox/gods on 17 October 2004
This demo got released back in February 2003, even though this information isn't added at ADA yet. It was however ment to be out at The Party II, but missed the deadline. The demo got very cool music, and a cool big introduction logo. It has nice gfx, and great change of screens / effects. The demo also shows a monitor with effects from the Global Trash demo. The greets effect is also nice. The demo is a bit short after my opinion, but as a bonus it offers a hidden part. It's a game called Pod-pod dreams. Just hold down right-mouse button when booting. It's a rather nice game actually. For me this demo is a "classic". It really deserves to get a 4 in the rankings.
---
comment by prm on 28 January 2005
first of all it's not 2003 if someone out there didn't understand that (-10 years). this is a demo that looks rather nice but feels like a bad attempt ast copying hardwired. the style is the same but the lack in coding abilities (compared to hw) is obvious. tsl dk wanted to do something on their own without the support from the spy, deftonics etc in crionics. imo they didn't succed. the only thing i really like is the gfx by devilstar (the john doe gfx sucks). 2/5 tops...
---
comment by mailman on 09 April 2005
Production is quite nice. Music is very atmospheric, the GFX is nice. But it lacks something. I don't know what but something is missing here. Nevertheless - worth checking out ;-)
---
comment by nwm on 31 October 2006
Excellent demo, very good musics, with a good game in Hidden Part !
---
---
Please log in to add a comment!
User Votes: Average: 3.33 points (12 votes)
---
Please log in to vote on this production!