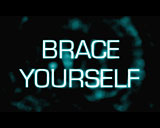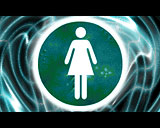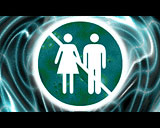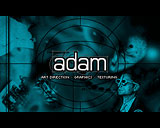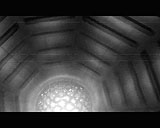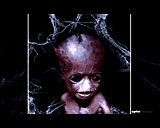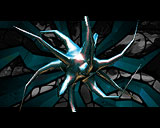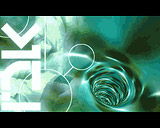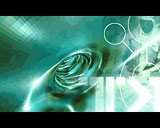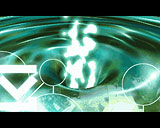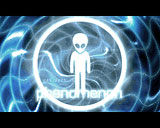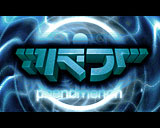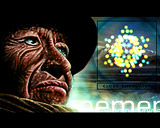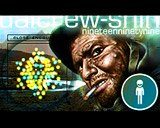 comment by bLa on 15 October 2003
another kick ass production from dcs : killing visual, awesome music ... a must have !
---
comment by z5 on 16 October 2003
Hmm... this could have been a real killer demo (a real classic). Everything is there: superb graphics by Adam (as always) and Optic, great music (you need AHI for the endtune music, i think), great effects. And yet, i still wonder why they had to include the rather long and boring 3D scenes (the ones in grey). Ok, they do form a connection between the effects but it takes the speed out of this demo. And that is what i miss in this demo. Klone from Dcs is much better in that. A real pity as i feel it is a missed opportunity.

Still, a very good demo that you should check out! Dcs is one of my favourite groups. Adam is a fantastic pixeller and Shape is a talented coder.
---
comment by dairos on 17 October 2003
Nah, I like the 3d scenes. They're so nice and calm. :)
---
comment by skan on 17 October 2003
Hey z5, stop stealing my comments! ;) I was watching this demo last night and the same thoughts came to my mind, really! This morning I've logged in and found your comment. Wow.
---
comment by tecon on 28 March 2004
Sure it's not an adrenalin rush watching it, but it's very good in providing a calm atmosphere.. the "boring" 3d scenes in b/w are nicely done with the flimmering and the unsteady camera (purposely or just badly coded? :) and have a right to be in the demo me thinks, since the UFO stories of the 50's is a big part of the demos theme! Basicly though, it's just to show off, and a build up to Optic's beautiful picture (big up!).
Anyway, the best routine to me is when that "octopus" ball-thing-like-object (on one of the screenshots) enters the screen and plays over that background, bringing it to life! That's art.
---
comment by rloaderror on 29 March 2004
bloody good looking demo.. adam rules.. I miss a bit of pace too, but not all demos are meant to be angry and kick your ass around the place. ;)
---
comment by ToAks on 23 May 2004
yet another AWESOME dcs demo, it got a bad party ranking compared to what it should have got...REALLY WEIRD!

anyway there is several problems with this demo too, problems in starting this demo and it may and may not crash in the middle...a shame...
---
comment by bonkers on 14 October 2005
I have a bit of a love/hate relationship with this demo. I love it because the nice atmosphere, great graphics, good code and the allover wonderful design, except in one part, the credit part is way to long and as it breaks up the music rather violently it really takes away all the momentum that is built up. Honestly I think that's the reason for the low party ranking. At TP people where booing when the last few credit screens came up.
---
comment by rloaderror on 14 October 2005
gotta love the curved tunnels... is there a nice raytracable formula for a torus?
---
comment by rloaderror on 14 October 2005
http://mathworld.wolfram.com/Torus.html
---
comment by z5 on 30 October 2005
Yay, finally managed to capture screenshots from those two fantastic pictures / scenes which look absolutely amazing :)
---
comment by stakka on 14 September 2006
it's probably my favourite demo ever released.
i don't know why. i just LOVE it.
---
comment by corial on 21 January 2007
That slooow pace is not my cup of tea. However, the code and graphics is very nice and that compensates for some of the things I dislike about the demo.
---
comment by pintcat on 25 September 2008
As so many other DCS demos, this one doesn't run on my 060 setup.
---
comment by extralife on 25 September 2008
hey pintcat, this one needs ALOT of free chippy, have u tried without startup-sequence and offcoz u need to run setpatch ;)
---
---
Please log in to add a comment!
User Votes: Average: 4.13 points (24 votes)
---
Please log in to vote on this production!