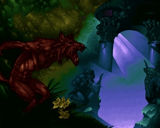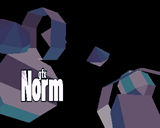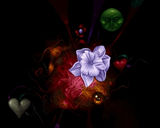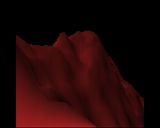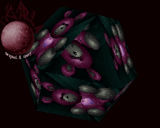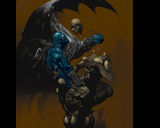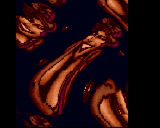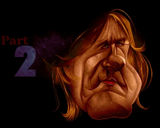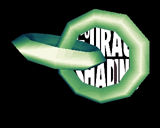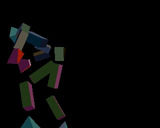 comment by frost on 13 December 2002
This is one of the best demos I have seen...
Nice gfx, nice music and nice effects.
You must download it now and watch the very cool 'water-effect'.
---
comment by Damion on 15 December 2003
The music in part 1 is definately not my style, but there's no doubt
this demo is a classic...so I give it a 5.
---
comment by ToAks on 23 May 2004
Fantastic demo, it really ROXX! ..shame about the first tune (the jazz one)
---
comment by mailman on 09 April 2005
Very good production. Nice music in both parts. It is a prequel to Atome. Personally I think Authentic is better than Atome. Because of metal face effect (which is better in Atome) I gave it the same vote.
---
comment by z5 on 23 November 2006
This is a really enjoyable high quality demo from Skarla. Particulary impressive for me were the graphics. The dancer at the end was well done and so were all other effects actually.

It's strange though: it seems that i'm not really a fan of funk music. Not in this demo and not in Arte or any other demo i can recall.
---
comment by Psycreator on 29 December 2006
Not the most impressive eye candy. But a real good combination of fast scenes, funky design and music... the music... mjam :O))
---
comment by RaHoW on 16 March 2008
Note: this demo was presented to The Party 5 (1995) but was disqualified (i think it was because the demo requested to be installed on HD, the executable is greater than 800kB, and the demo seems, if i remebered, to run direct on disk ... that's a pity)
---
comment by rloaderror on 24 August 2019
One of my all time favourites. Mars landscape, high quality graphics, a great jungle style tune to go with that superb dancer scene. Disqualifying this because of some pedantic rules seems really silly. They must have been spoiled with high quality entries.
---
---
Please log in to add a comment!
User Votes: Average: 4.4 points (20 votes)
---
Please log in to vote on this production!