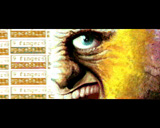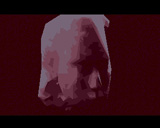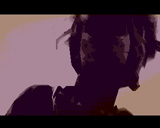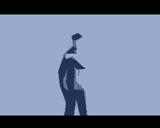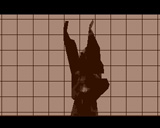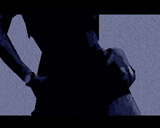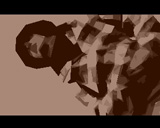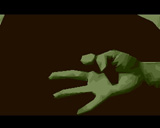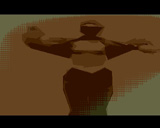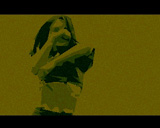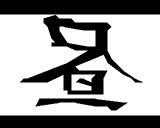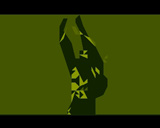 comment by tdm_k3l on 02 December 2002
Many years ago, when I saw it on the A1200 I was shocked. Superb music, great atmosphere. It is unbelievable it is only for 2 diskettes and works on Amiga 500. This is my of the most favourite demo.
---
comment by Damion on 14 September 2003
I almost had an accident the first time I saw this. :) My friends with 486
VGA machines where stunned..
---
comment by ijs on 07 October 2003
This only deserves a 5/5 alone for the guts to try (and succeed?) to surpass State Of The Art.

If I had to choose I'd go for SOTA, because it was more original in it's time, but fortunately I don't have to :)
---
comment by Frequent on 18 October 2003
A very good sequel to State of The Art. But didnt feathure the same "WOW!" feeling. But it really deserves 5/5 anyway.
---
comment by calen on 19 October 2003
The demo that came after SOTA and that pushed the barrier even further, It indeed had the WOW! factor. It takes 2nd place for me to SOTA probably because the original was the first to do this style but this demo easily gets my 5/5 vote. helped even more having that 2nd external floppy drive :-)
---
comment by Vanquish on 20 October 2003
To follow on from my comments on SOTA, this demo is nice, but not in the same league as the original. More detailed bitplanes give a pseudo 'video' look but I think this takes away more than it adds.

However, to look at this demo in isolation, it is a very slick and technically impressive demo that still looks and sounds great today! If it didn't have to compete with SOTA it would get 5/5, but as such, it cannot get the same mark as SOTA and therefore must get a 4/5.
---
comment by skipp604 on 24 November 2003
BEST AMIGA DEMO EVER. :) Pure asskicker.
---
comment by rloaderror on 24 November 2003
This one will never go out of style

---
comment by night on 26 January 2004
This was the first demo i've ever watched. There were a couple of pc guys from highschool and i'll never forget their expressions when my friend jammed the disk in the drive and flipped the switch. A real pee-cee killer.
---
comment by prm on 30 March 2004
This is the most overrated demo ever. It's a total rip-off of their own production (SOTA) with minor coding improvements (vector tracer routine?). SOTA was original, this was not. The only innovating thing was the cube with the blinking eye (of course precalced like the rest). When this was shown at TP people really thought it was a joke. Really. Just like the "vote for us" flyers Lone Starr was handing out. But... It's still an OK production so 2/5.
---
comment by prm on 31 March 2004
Uhm... Just to clarify: The vector tracer routine (or whatever thay called it) was of course not used in the demo. It was used making the precalcs for the demo...
---
comment by ToAks on 23 May 2004
man this demo owns! , its so fluid and so damn impressive that it makes everything else fade , this is in my top5 list of all times..

R.E.S.P.E.C.T!
---
comment by sp on 21 October 2005
Probobly the best ecs amiga demo ever made.
---
comment by rloaderror on 29 October 2005
prm: just for your information such a routine is not particularly easy to code. I heard that SEGA bought the routine for 17000 NOK or so... Probably cheaper than employing people to code it for them.. The routine uses its own approach too and is not lifted from some book. In a way the precalc is the most impressive part of this demo! In the original SOTA I think Major Assholes' little brother was forced to trace all the movies by hand :D
---
comment by Slummy on 31 October 2005
rloaderror: nopes.. it was Major Asshole who did it himself.. His brother was only abused for a very early proof-of-concept trace, where he did a short sequence from the old Zorro series..
---
---
Please log in to add a comment!
User Votes: Average: 4.48 points (67 votes)
---
Please log in to vote on this production!