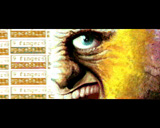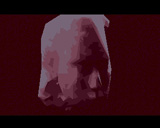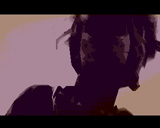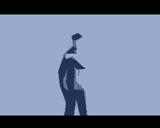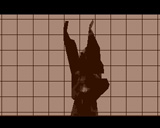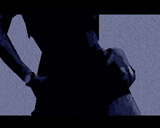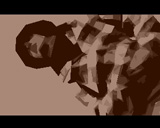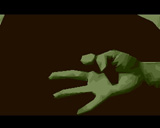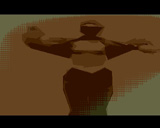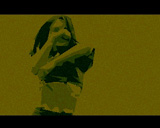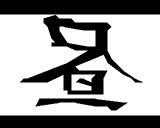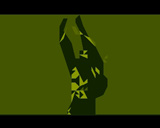 comment by scicco on 01 November 2005
many years ago...it was the second demo i saw, having absolutely no idea about a demo scene, and it impressed me as much as state of the art. monster classic!
---
comment by skipp604 on 05 January 2006
I LOVE THIS DEMO!!!
---
comment by Lonewolf10 on 29 May 2007
This is ok. Not as good as State Of The Art imo.
---
comment by RaHoW on 02 April 2008
the quality is better on this one ... but State Of The Art was the pionneer ...
---
comment by skipp604 on 29 June 2008
For me, this is sooo much better than SOTA. What I love the most are the 3D-feel figures, as opposite to flat ones in SOTA. Here we have true light and shadow feel. That's why it's so much better. And the music is better, too.
---
comment by HOŁDYS on 26 September 2008
Good Stuff on Amiga 1 MB chip RAM :)
---
comment by extralife on 25 June 2009
It's time I get it of my chest, I hate this demo!!!
There is nothing here that makes me like this piece of crap!!! imho this demo is so far behind SOTA, which on the other hand was a masterpiece in presentation, 9fingers is nothing but a poor imitation of the first one and it brings nothing new to the table, I am not a coder, so this one might have fancy crunch method or something, I wouldnt know. But as a watcher, i'm sorry, this is one of the worst followup's i have ever seen.
Start your flaming, i still hate this piece of crap!!
---
comment by skp on 14 December 2010
I've never been a fan of that one... Cool music, but well, that's not enough... (And boring 2 disks with swap in the middle IIRC)
---
comment by Kiro on 06 March 2012
Here is the "Making of" - so funny... :-)

http://www.youtube.com/watch?v=WgriMuXZ3QY&feature=related
---
---
Please log in to add a comment!
User Votes: Average: 4.48 points (67 votes)
---
Please log in to vote on this production!