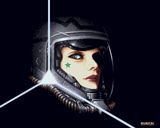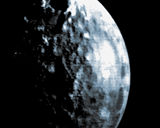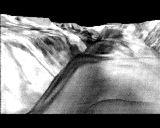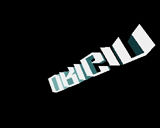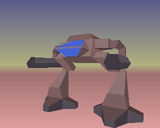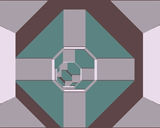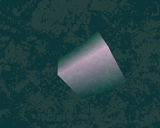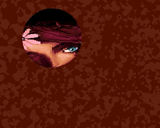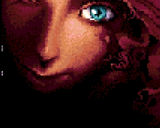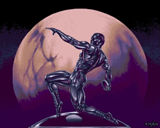 comment by ijs on 08 October 2003
In retrospect, this wasn't THAT special, but it was one of the first proper AGA demos and therefore it made a great impact at the time (like most other TP93 releases) and finally gave us a much wanted peek the capabilities of this 'new' chipset and the shape of things to come.

It's another milestone in Amiga demo history, so a must-have-seen.
---
comment by ToAks on 23 May 2004
as allready said this aint a classic demo but it beeing aga and one of the first made a huge impact....
---
comment by ToAks on 23 May 2004
oops and i forgot, the MUSIC in this demo ROXX!
---
comment by Ghandy on 27 June 2005
I love that one!!
---
comment by Toffeeman on 06 November 2005
The first real real AGA demo that blew me away and I watched this demo quite a few times.

The opening animation was really well done and all the 3d stuff was really well coded and designed.

Although of course it didn't deserve to beat Arte at the Party 3.
---
comment by z5 on 27 December 2014
I tend to agree with ijs. Though i have fond memories of this demo and i enjoy rewatching it now and again. It's a solid demo but it hasn't aged as well as some other demos from that period (mostly due to being 3D scene/object based). However, the soundtrack is amazing (still one of my favourite demotunes) and the demo is still fun to watch.
---
comment by corial on 22 April 2015
This demo really is unique. Really was a jaw dropper on the TP bigscreen. Offered something that hadn't been seen before,and had a great design for its time. Really gave me the woooow feeling. That demomaking crew was excellent.
---
---
Please log in to add a comment!
User Votes: Average: 4.07 points (27 votes)
---
Please log in to vote on this production!