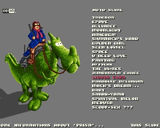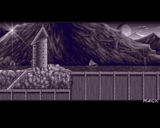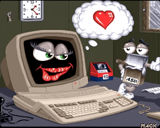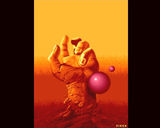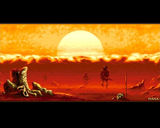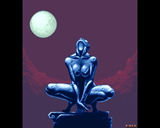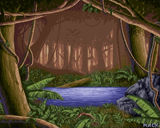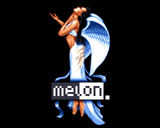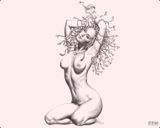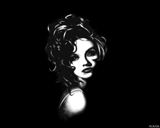 comment by prm on 01 April 2004
Some really nice gfx by Mack but still far from the best I've seen. The music kicks some serious ass though :)
---
comment by zerox/gods on 17 October 2004
If I'm not mistaken, this slide was ranked as the best one in 1992. However, I think both Forgotten and Masterpieces are just as good.
---
comment by mailman on 28 May 2006
Nice GFX but I have seen better of Mack. Like prm said, music is great. I miss something more in this slide show. Maybe some scroll selector...?
---
comment by Frog on 12 August 2006
some good gfx from Mack showing his talent from various resolution. A mix of original composition and "ripped off" other artist.
A good music and a nice introduction with the famous drunk vision : the pink elephant :)
---
---
Please log in to add a comment!
User Votes: Average: 3.89 points (18 votes)
---
Please log in to vote on this production!