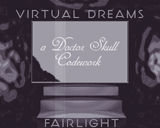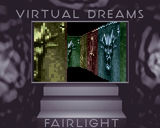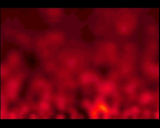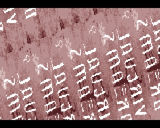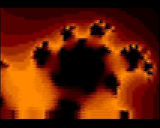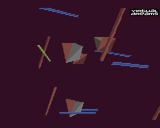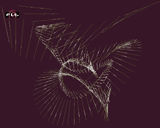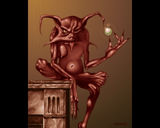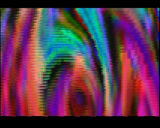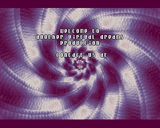 comment by pepto on 23 June 2002
I always wondered if that shaded landscape-rotation at the beginning of the demo is an animation or not... Hmmm... I'm pretty sure it is one... ;-)
---
comment by Cueder on 14 February 2004
Classic demo and Best music of Heatbeat!!
---
comment by calen on 30 April 2004
Superb demo that had a great build up thanks to the wonderful tune.
---
comment by ToAks on 23 May 2004
pepto:yeah its an anim... and there is more of em inside, check it on a fast cpu to verify it..

anyway this is a superb demo and it made many sceners open up their eyes in the design department. STUNNING MUSIC! STUNNING CODE and stunning anim....oops no its not :)
---
comment by Vanquish on 09 October 2004
VD/Fairlight kick tons of ass (again!) in this very slick, rollercoaster of a ride! Easily one of the best dance/techno tracks on Amiga with lots of attitude. Great intro anim :P that acts like a calm before the storm... fasten your seatbelt! :)
---
comment by corial on 26 September 2005
Very good effects, that's for sure! The line-tunnel-thing in screenshot 7 simply looks great.
---
comment by ijs on 11 August 2006
I just love the kick-ass in-your-face-style of this thing! Exceptionally good sync with the (great) music and I love the endpart somehow.
---
comment by Toffeeman on 13 November 2006
Awesome in your face demo from the demo machine Dr Skull. Loved the plasma in screen 9 and the blitter fractal at the end. One of the first todo that filter/fire effect to. High quality graphics and music to boot.

Seeing it again on the hi-res monitor the cross hatching of the Copper chunky shows up a lot worse though :0(
---
comment by HOŁDYS on 09 July 2008
Very good miusic and effects on A1200 14 mhz !!! :)
---
---
Please log in to add a comment!
User Votes: Average: 4.25 points (36 votes)
---
Please log in to vote on this production!