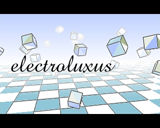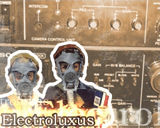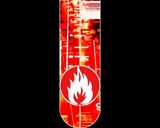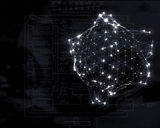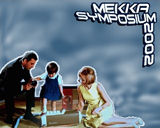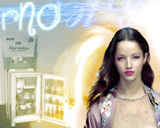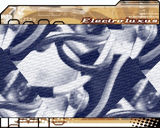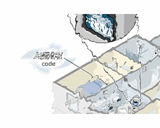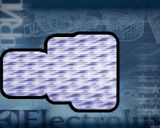 comment by DaFreak on 06 October 2002
nice effects īnī gooood graphix :)
---
comment by ToAks on 23 May 2004
superb gfx and a very orginal use of colors!

A very good demo !
---
comment by JuLieN on 15 September 2004
There's something special, in this demo. Really nice athmosphere. Cute pastel colors.
---
comment by z5 on 15 January 2010
This is a strange demo. Tons of potential but not completely fulfilled and i can't really put my finger on the reason why. I love the graphics, the music is great (especially the 2nd tune) and the effects are lovely. It does seem slightly unfinished though. And it feels more like a collection of scenes than a complete demo.

Could have been seriously awesome but it's still a good demo. Might give it a 4/5 one day.
---
---
Please log in to add a comment!
User Votes: Average: 3.79 points (19 votes)
---
Please log in to vote on this production!