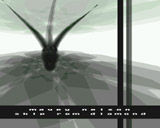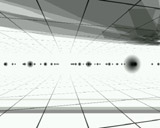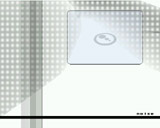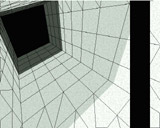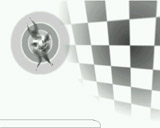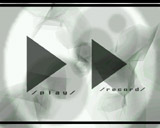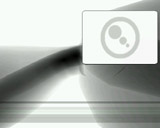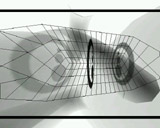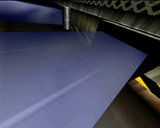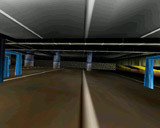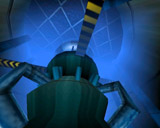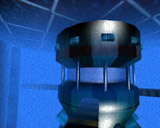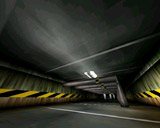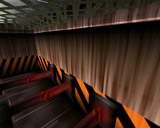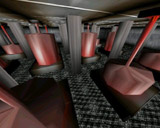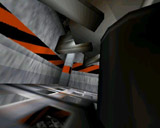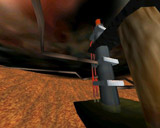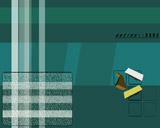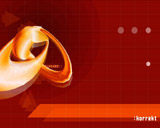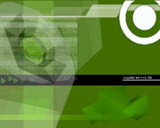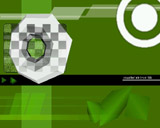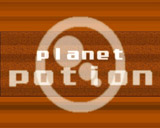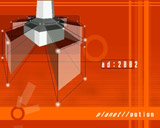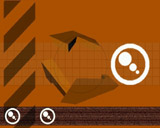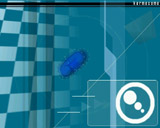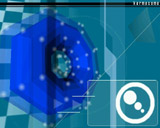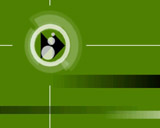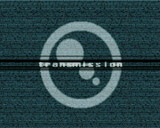 comment by artlace on 28 March 2006
Was sleeping before this one started. After that, my friend told me it was an Amiga/PPC production. Didn't believe it.
---
comment by ijs on 10 August 2006
I wonder how much more style one can pack in 64k. WOW.
Love the speechsynth too!
---
comment by JuLieN on 05 September 2006
At last I could make it work on my 1200ppc + bvision! Definitely a hit! Very impressive, even four years after!
---
comment by AGAfaster on 17 October 2006
I've tried to get this to work on me A1/OS4,but with litle success, having heard that it might work. anyone got it to run ?
---
comment by at0m on 09 November 2006
This is my favorite Amiga PPC production. Cool design and music + incredible code.
---
comment by mavey on 31 August 2007
Thanks for all the comments! Currently I'm Vivid Games company owner and CTO. I still remember demoscene and want to see our production on the big screen once again. Maybe at Breakpoint'08 ? What do you think about it ?
---
comment by z5 on 31 August 2007
@mavey: what we think about it? That's an easy question. You should buy an 68060 Amiga once again (unless you still have one) and make another masterpiece on 68k (gift 2). That would be the best thing ever!

I'm really happy to see you dropping by here. It's been sooo long. Please get back to coding for the demoscene!!!!!!!!

(btw. if you want to share your coding experience/knowledge, please drop by in the forum.. or for any other matter aswell).
---
comment by winden on 31 August 2007
@mavey, cool that you drop by, i guess you'll try and download a few of the newer demos?

@z5, you have for sure made the best meeting point for all amiga sceners!
---
comment by mavey on 02 September 2007
@z5 I'm still Amiga owner (o4o+ppc :) but I'm mostly involved into j2me programming right now, that's why I would like to prepare new intro/demo for mobile platform... but maybe for old 68k Amiga too!
---
comment by z5 on 02 September 2007
@mavey: seeing as you're doing development for mobile platform in your day to day work, wouldn't it be more refreshing/challenging to get back to 68k programming for a change :o)

(jesus christ... anyone... help me out here... i'm trying to convince Mavey to do another 68k intro... damn it :o))
---
comment by baderman on 12 September 2007
@Mavey:

GO FOR IT! Do a Demo! :D
Mavey, za stare dobre czasy :)
---
comment by niobyte on 06 October 2007
Truly one of the most Amazing Amiga 64k Demo's ever. Potion's 3D Engine & SoundEngine is just pure perfection.

This is procedural programming used to its limits, well with an old PPC processor anyway.

The overall design and flow of this demo is great. It definately deserves the creditation it has received. One must ask, will another Amiga 64k, ever top this production from Potion?

One must wonder this even on the older AGA hardware with a 060, hmm.

Come on Mavey, show us once again what can be done.

BP08 seems like the place to do it.
---
comment by kas1e on 07 October 2007
Hey Mavey, you only one who can said us true :) As i heard from one polish man, you loose all of your source codes of 3d/sound engine, and it is becouse you stop development some more amiga 3d prods. It's of course only some talks, just in interest it is ? I also rigth now (some hours ago) talks on #amigascne, with one man, who said me "will be so cool if planet potion will works somehow on mediator/voodoo3". It still works only on bvision, said us, what you use in code, why it only works over bvision ? (if you remember it still). Maybe some hardcoded values like 24bit mode only or kind of ?
---
comment by mavey on 08 October 2007
Kas1e,

I loose a part of the source code, but it's not a problem. We are still waitig for any great intro on Amiga prepared by other group... :) Competition is the best way to put as much data as you can...

There were no mediator/voodoo3 devices when we made Planet Potion.
---
comment by kas1e on 08 October 2007
mavey, then, time to do some amiga code !:)
btw, if you have any interest to port planet potion to mediator/voodoo, i can help with it a bit and so on.
---
---
Please log in to add a comment!
User Votes: Average: 4.73 points (112 votes)
---
Please log in to vote on this production!