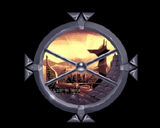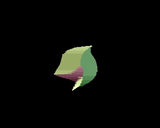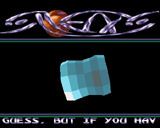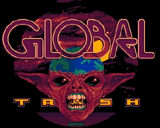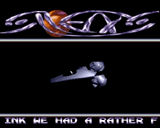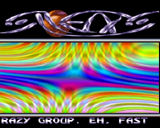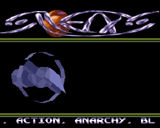 comment by Alkaron on 30 November 2003
When this demo came it blowed my mind of, esp. the music is great.!
---
comment by z5 on 10 December 2003
I must agree with Alkaron. When it was released, i just had to rewatch it again and again. A good looking demo, very polished, great logos, cool effects, great raytrace animation, yummy plasma. And indeed, the music is one of the best demosoundtracks around. Still like to rewatch it in 2003, 12 years after release. That is a good sign to vote this a classic demo. Kyd&Balle ruled. Pity they left the Amigascene so soon.
---
comment by tecon on 26 June 2004
If you're interested, I paid some homage to this tune in 1998, and it's available in the download section here: http://reason.pysch.com/pjski. Locate it under Tecon.

I always liked plasma, and the ones in this demos is sweet.
---
comment by zerox/gods on 17 October 2004
This is a really cool demo, with nice visuals, fast code and good music. As for the plasma-effect mentioned above, it's really great. I think it's one of the coolest plasma-routines I've ever seen.
---
comment by skan on 21 October 2004
Yeah, that plasma roolz, no way!
The twisting cube is cool too...
---
comment by mailman on 10 April 2005
Classic. All the effects are stunning! If you haven't watched Global Trash you are missing a lot.
---
comment by corial on 06 September 2005
The Summit Convention was my first party and thanks to the main-organizer The-R / Static Bytes (=Optima/Haujobb) I was able to get in for free and see a magnificent compo. Yes, RGB plasma looks fantastic on a bigscreen and yes the raytraced animations kicked ass. It was a great compo but there was little doubt about how was going to win the compo.
---
---
Please log in to add a comment!
User Votes: Average: 4.23 points (26 votes)
---
Please log in to vote on this production!