Demo:
State of the art
Group:
Spaceballs
Code:
Graphics:
Music:
Category:
Release:
December 1992
Party:
Amiga Demo compo
ranking 1st
Chipset:
Download Amiga:
[file]
Raw (4.75)
9 fingers (4.48)
Badass 5000 (3.36)
Choke (3.64)
Copperophilia (3)
Dark Helmets (4.22)
Dataskull (4)
Eurochart 40 Intro (3.33)
Fusion is no good for me (3.5)
Goon Royale (5)
Hideous Mutant Freak (4.33)
Hog (3.97)
Korreks (4)
Makt (4)
Mobile Destination Unknown (3.45)
Nightlight (5)
Norwegian Kindness (4.12)
Party Elkstravaganza (n/a)
Popjunkie (4)
Powergod (3.5)
Psycho Killer (3.9)
Sci-fi (3.36)
Solskogen Invitation 2001 (3.25)
Spasmania (3.11)
Straff (3.9)
Supah hero (3.64)
Supermonster (3.37)
Total Dominance (4)
Vold (3.57)
You are Lucy (4.2)
FistPig (4.4)
King Of Fuck (2.89)
Sotakyrpa (4.11)
Timur Lenk (4.45)
We don't understand (3.59)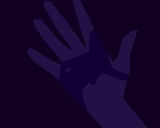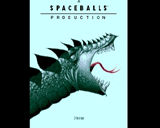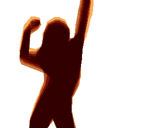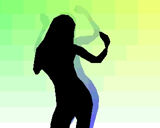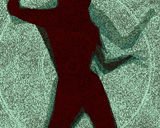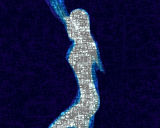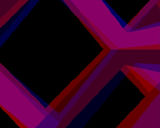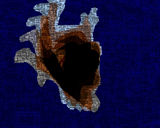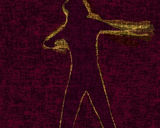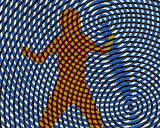 comment by conquest on 11 May 2008
A masterpiece, I was at the Party II with NHP and whilst I was queueing at the gents, I bumped into Lone Starr who gave me a signed floppy with the official demo sticker, I don't have an Amiga anymore, but I am sure I kept that floppy, must be somewhere!
---
comment by skipp604 on 06 November 2008
LUCKY BASTARD! :-)
---
comment by extralife on 23 December 2008
This demo may not contain "code", but it contains visuals and design that have made it timeless, from the moment u slam in the disk till the moment it stops, it flows at a very fast pace, for many people I know who owned an amiga and wasn't into "real demo's" this is the single one that they all remember, liked and kept among all those games :) Yes this is not my personal favorite amiga demo, but it deserves its place at the very top of the entire demoscene chart as the true classic it is and for the one fact, that this is the ultimate "crowd pleaser" if i ever saw one. Still to this day when people ask me why i still collect amiga and c64 "junk" I just slam this in the a500 and they shut up. :)
---
comment by imagineticaleader on 13 May 2009
Hi Guys! my name is Peter and i am a fan of Amiga comps for me this is the only and the best machine of all times!.now i remember when i young boy i dreaming with my Amigas 1000 - 500- 1200 and 4000 Tower. And now with surprise i see in this Web all productions of my favorite Demo Groups! I want to wish my sincerily thanks to all Amiga Demo creators and coders for yours productions becuse this modern world is dominate by Microsoft and his bullshit OS called Win XP and Vista! I see on the web much famous Amiga Demo groups as migrate to Windows Plattform and Intel chipset for what??? I think.......never and never i forgotten my Amiga Comps and the incredibles masterpiece of programming art from all Demo groups and sceners!!!!!!!!........The Amiga comp rule forever
---
---
Please log in to add a comment!
User Votes: Average: 4.7 points (145 votes)
---
Please log in to vote on this production!