Demo:
My house
Group:
Darkage
Code:
Design:
Graphics:
Music:
Category:
Release:
April 1999
Party:
Amiga Intro 64k compo
ranking 9th
Chipset:
Download Amiga:
[file]
2998z (3)
Electra (3.38)
Neo (3.39)
Neo 2 (2.82)
Under pressure (3)
Moving (2.83)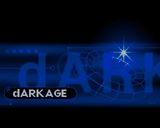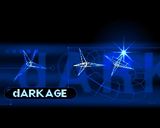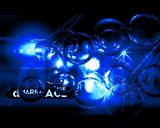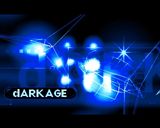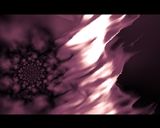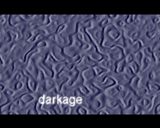 comment by skan on 06 October 2004
All that blue in the intro part hurts (but it fits) and the screen-jumping is quite irritating.
Anyway I like that intro very much (lots of things on screen! ;)
Transparent voxeltwister is cool too (would be interesting to see a self-transparent voxel! ;)
Darkage were cool guys, the lame italian scene misses them a lot... :(
(btw Supreme rulez! ;)
---
---
Please log in to add a comment!
User Votes: Average: 3.27 points (15 votes)
---
Please log in to vote on this production!