Demo:
Neo Gaut
Group:
Nature
Code:
Design:
Music:
Category:
Release:
August 2019
Party:
Amiga Intro 64k compo
ranking 1st
Chipset:
Download Amiga:
[file]
Absinth (3.55)
Automatic (3.17)
Bayeu (4.33)
Data Delight (3.5)
Democratic (3.43)
Discotto (3.64)
Figure Four (4.06)
Grid (3.95)
Grid 2 (4.52)
Naughty (5)
One (3.41)
The End Of Time (4)
Tribute To Acid (3.13)
Zeon (4.48)
Garden Variety Autobulk (3.85)
Jesus Christ Motocross (4.52)
Surfing Great Victoria (4.19)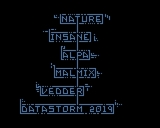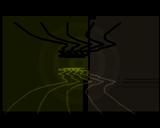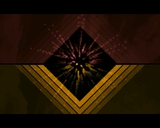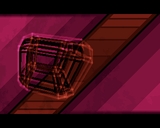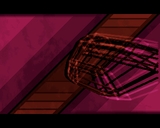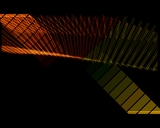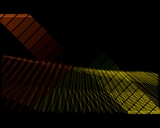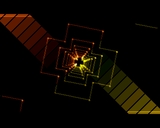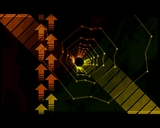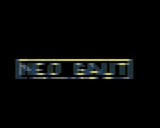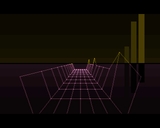 comment by z5 on 18 May 2022
I enjoy these Malmix code and designed Nature demos. One thing i noticed though with most of them, is the use of dark backgrounds with often similar colored effects that are wireframe/line based resulting in the effect getting a bit lost in the background. I feel a bit more contrast between background and effect would help or maybe less dark backgrounds? Style and effect wise, this intro reminds me a bit of the ADF amiga demos which isn't a bad thing at all.
---
---
Please log in to add a comment!
User Votes: Average: 4 points (1 votes)
---
Please log in to vote on this production!