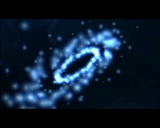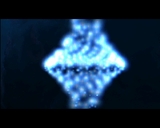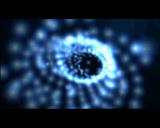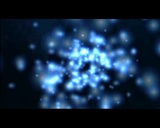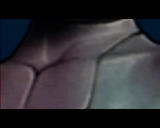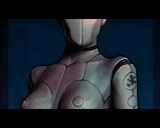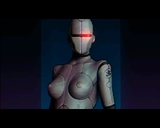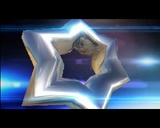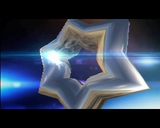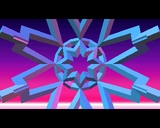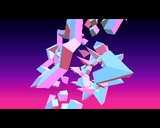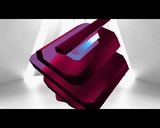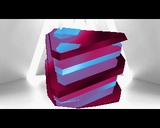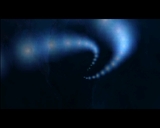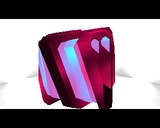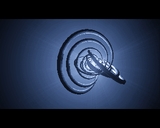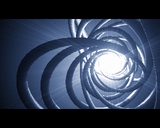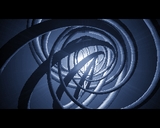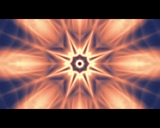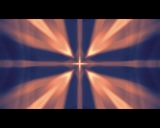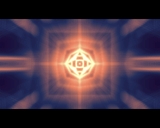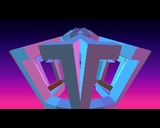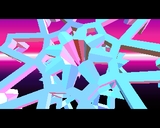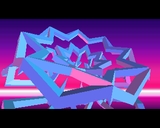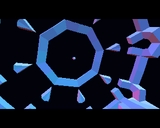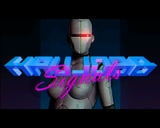 comment by rloaderror on 05 May 2022
Great mood in this with that awesome soundtrack and nice colour scheme. Is that zooming android in Ham mode?
---
comment by hellfire on 07 May 2022
rloaderror: Yes, it's a bilinear 220x180 HAM zoomer using a 10:10:10 (-----RRRRR-----GGGGG-----BBBBB) pixel format, so we can lerp RGB with a single mul and hide the inaccuracy in the dither ;)
---
---
Please log in to add a comment!
User Votes: Average: 4.67 points (3 votes)
---
Please log in to vote on this production!