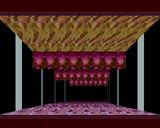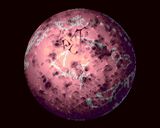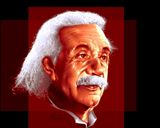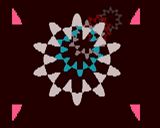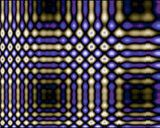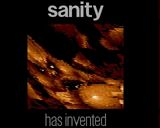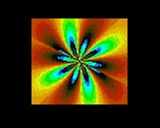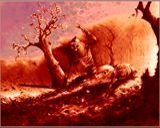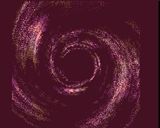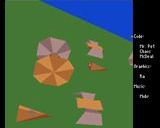 comment by Boogeyman on 26 July 2007
Great demo, with new innovative routines. As usual cutting edge coding fra Chaos and co.
---
comment by RaHoW on 16 March 2008
Best non-AGA demo, one of the best all plateform mixed ... Ra and Moby roxx ...
---
comment by frost242 on 13 November 2008
One of our main inspiration when making the Odd Stuff on ... the ST :)
---
comment by HOŁDYS on 10 March 2009
### RULEZZZ ###
---
comment by hfm on 24 July 2010
Download link is broken.. here's a new one..

http://ftp.amigascne.org/pub/amiga/Groups/S/Sanity/SANITY-Arte.DMS
---
comment by obyone on 28 February 2012
Back 2 the roots!!
The best demo of all time.
A500! wonderful Moby's music! Fantastic graphics from Ra! only one disk!
Peace and respect!
---
---
Please log in to add a comment!
User Votes: Average: 4.68 points (92 votes)
---
Please log in to vote on this production!