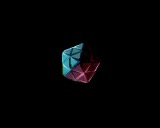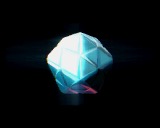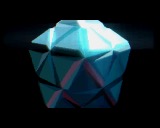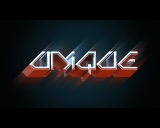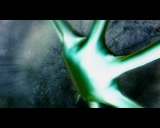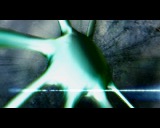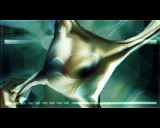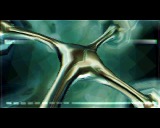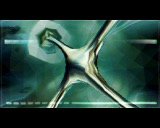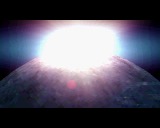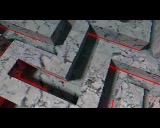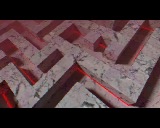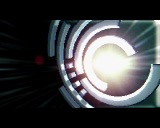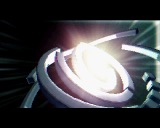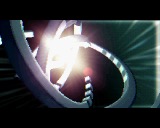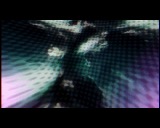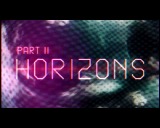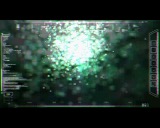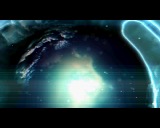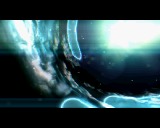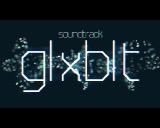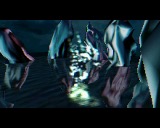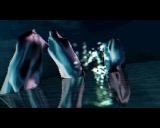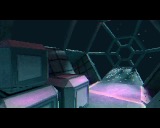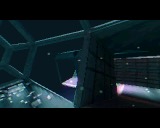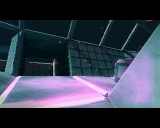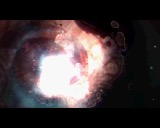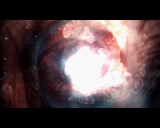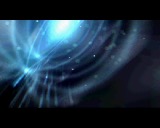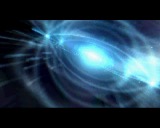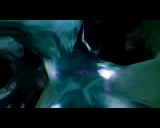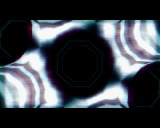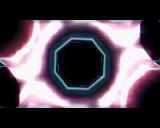 comment by corial on 07 April 2018
Super demo!
---
comment by rloaderro on 27 April 2018
Second Corial.. actually I'm surprised this didn't win the compo as it is textbook implementation of the AGA 060 demoscene values:

The classics:
- ham8 chunky
- particles
- env
- techno overlays and environment

And some post 2000 stuff:
- powerful streaming soundtrack (new)
- glow (new)
- interlace trick (new)
- 16:9 (new)

For me somehow the most powerful parts were
- intro object (sets great expectations)
- logo (damn cool!)
- the "part II horizons" effect (I have been weak for this kind of effect/movements since some pc 1996 prods by Jamm or Orange?)

If I have to criticize something it is that marble texture on the labyrinth. A little hint of texture pack cd-rom (for ultimate effect, use wood texture in final). Would like to see some techno patterns on it instead!
---
---
Please log in to add a comment!
User Votes: Average: 4.83 points (6 votes)
---
Please log in to vote on this production!